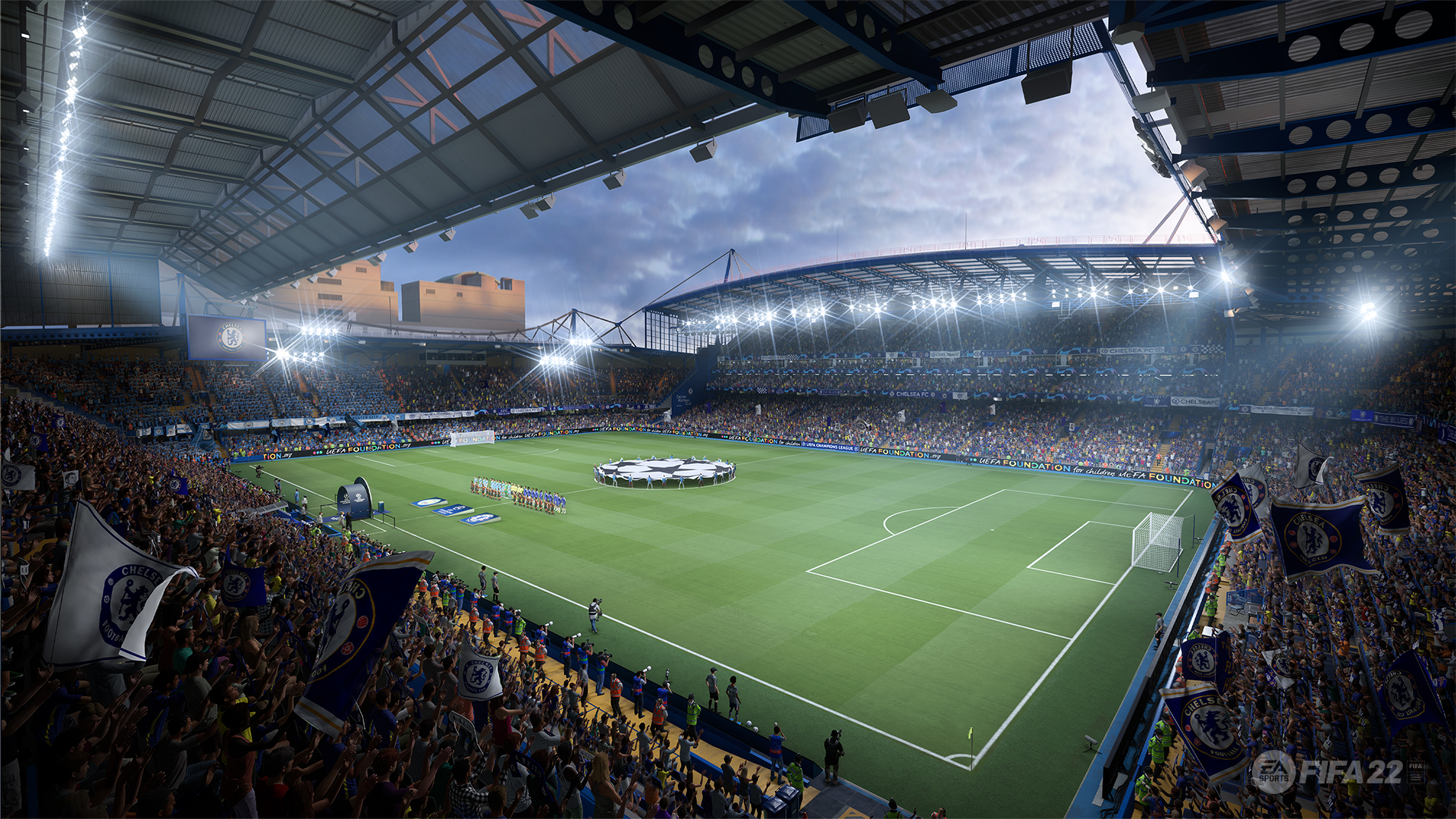 An update on the Microsoft store intimates that Battlefield 2042 and FIFA 22 may be on the way to Xbox Game Pass.
Whilst not formally confirmed by Microsoft nor Electronic Arts – so treat this as a rumour for now – both games now sport the Game Pass logo (thanks, XGP, via NME) on the former's online store, suggesting they may get their debut on Microsoft's subscription service next month.
As FIFA 22 was released in October 2021 and Battlefield 2042 in November, this means both games will only be around six months old should they indeed be joining Microsoft's library of games soon.