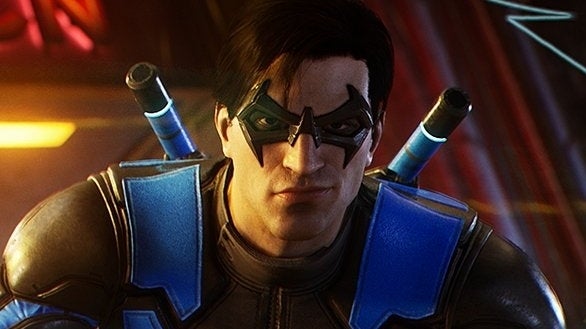 It looks like Gotham Knights may be expanding its co-op plans to encompass four player co-op instead of just two.
That's according to an eagle-eyed fan on Reddit (thanks, PCGN) who spotted that the PSN Store's listing of the game has been updated to state it supports "four network players".
Acutely aware that anyone can knock up a fake screenshot, I took the liberty of checking the PSN Store listing myself and yup, it's there in black and white, although the description itself curiously still says you can play "in solo-play or with one other hero and drop in on criminal activity wherever you find it".