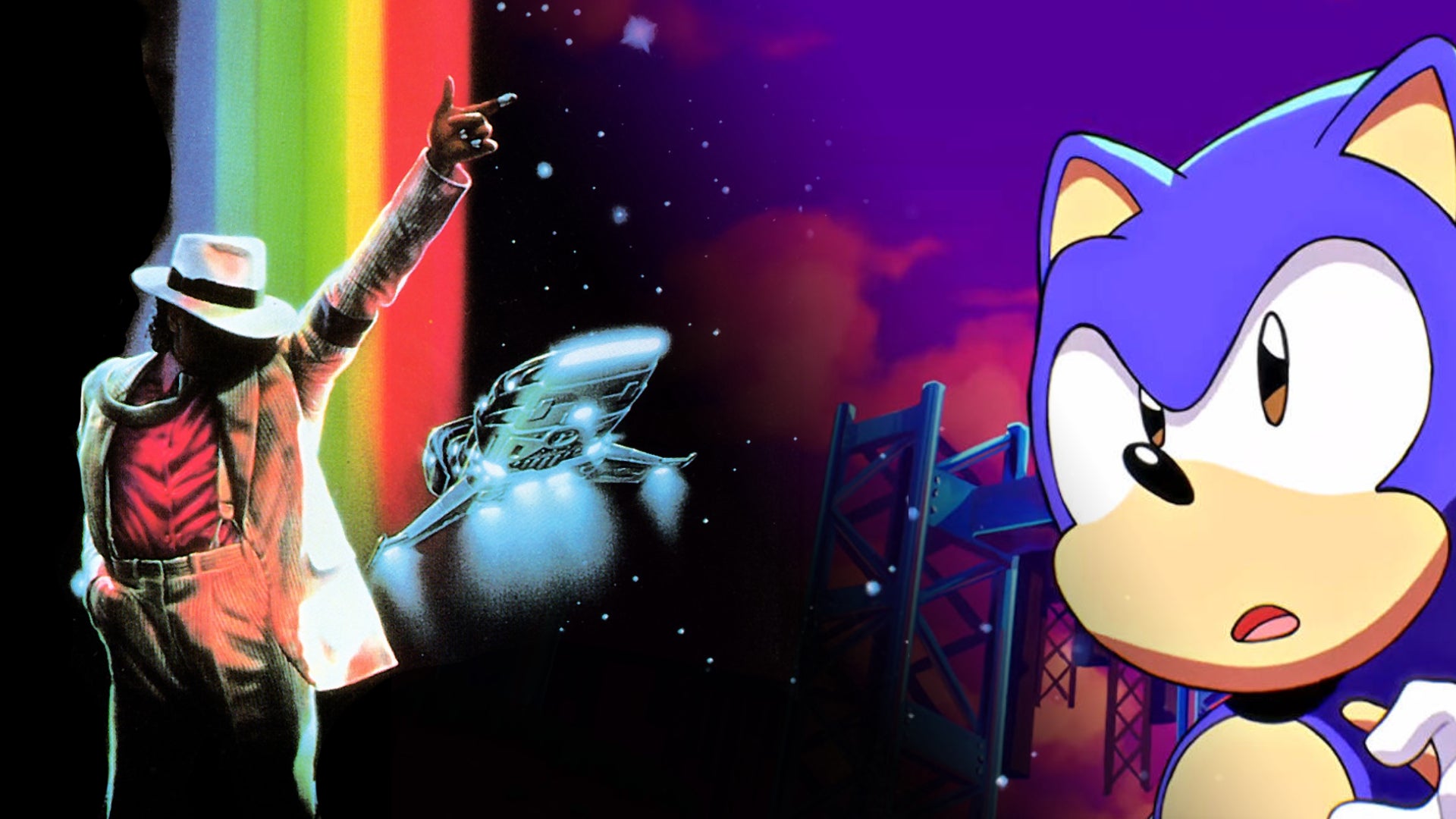 Sonic the Hedgehog 3 has one of the most classic and notable soundtracks in video game history. But chances are, that full soundtrack won't be present in the new version of the game included in the upcoming Sonic Origins compilation release.
I had been hoping that Sega might've resolved the issues around this soundtrack for this release, like many Sonic fans and game history nerds. The soundtrack has seemingly kept Sonic 3 from being re-released for many years now – so seeing it finally coming back seemed to suggest something had changed.
However, the closer we get to the release of Sonic Origins without Sega confirming the soundtrack's status either way seems to suggest it's unlikely to be good news. We reached out to Sega, asking them, simply, if the full, original, Mega Drive/Genesis soundtrack to Sonic 3 would be featured in Sonic Origins. By the time our deadline passed – we gave them over a week to respond – Sega had still not come back with a comment. Which feels a little like the writing is on the wall.