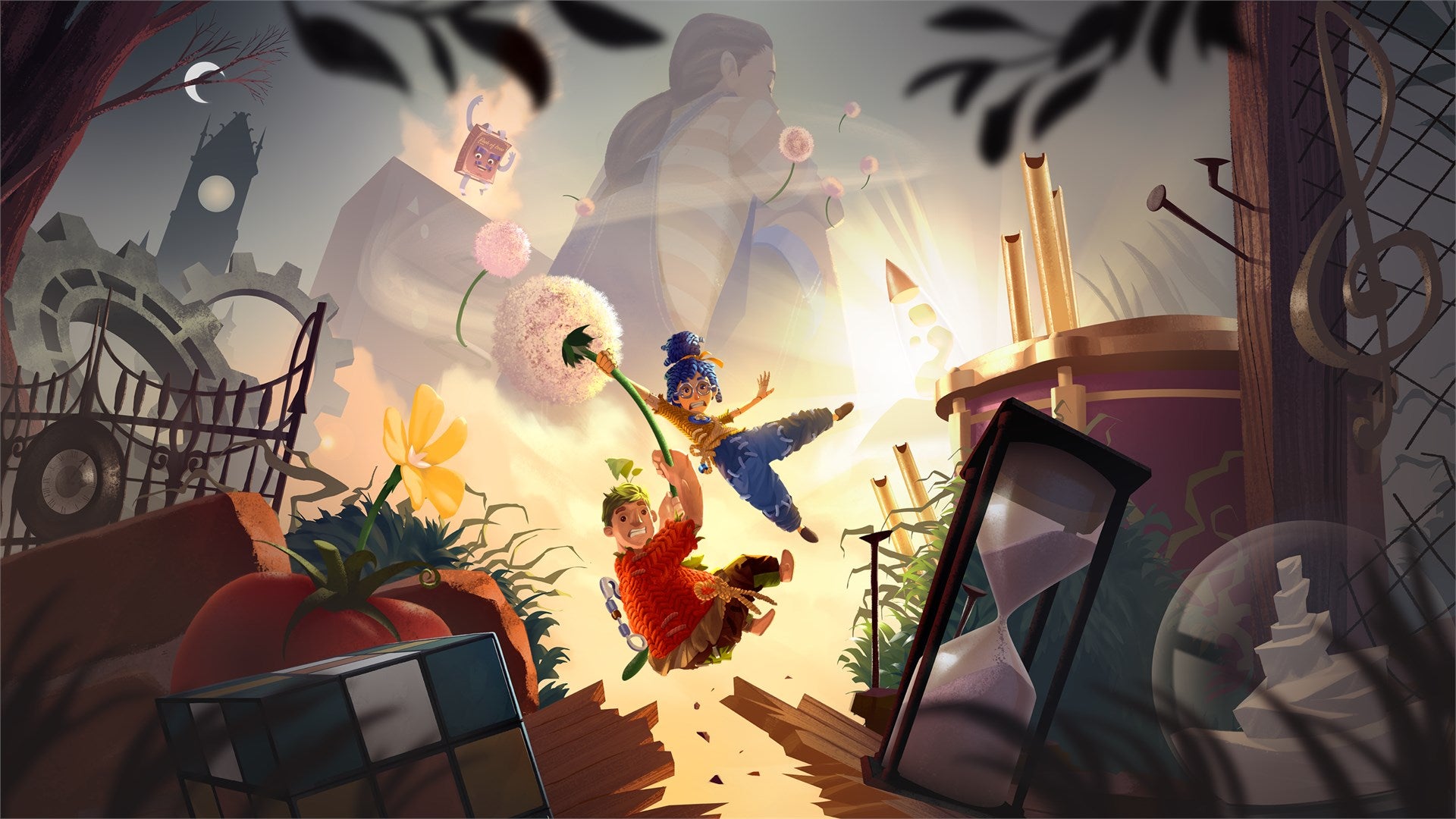 It Takes Two, the co-operative platforming game that won Game of the Year 2021, has a film adaptation on the way.
In an exclusive report from Variety, the project is officially in development at Amazon Studios, and there's reportedly a whole host of other household names involved. Namely, those of Seven Bucks Production: Dwayne Johnson, Dany Garcia, and Hiram Garcia.
We know Dwayne Johnson is going to be helping with the production of the film adaptation of It Takes Two, but there's yet to be any confirmation of whether he may star in the film. I could see him playing as the Book of Love, what do you think?