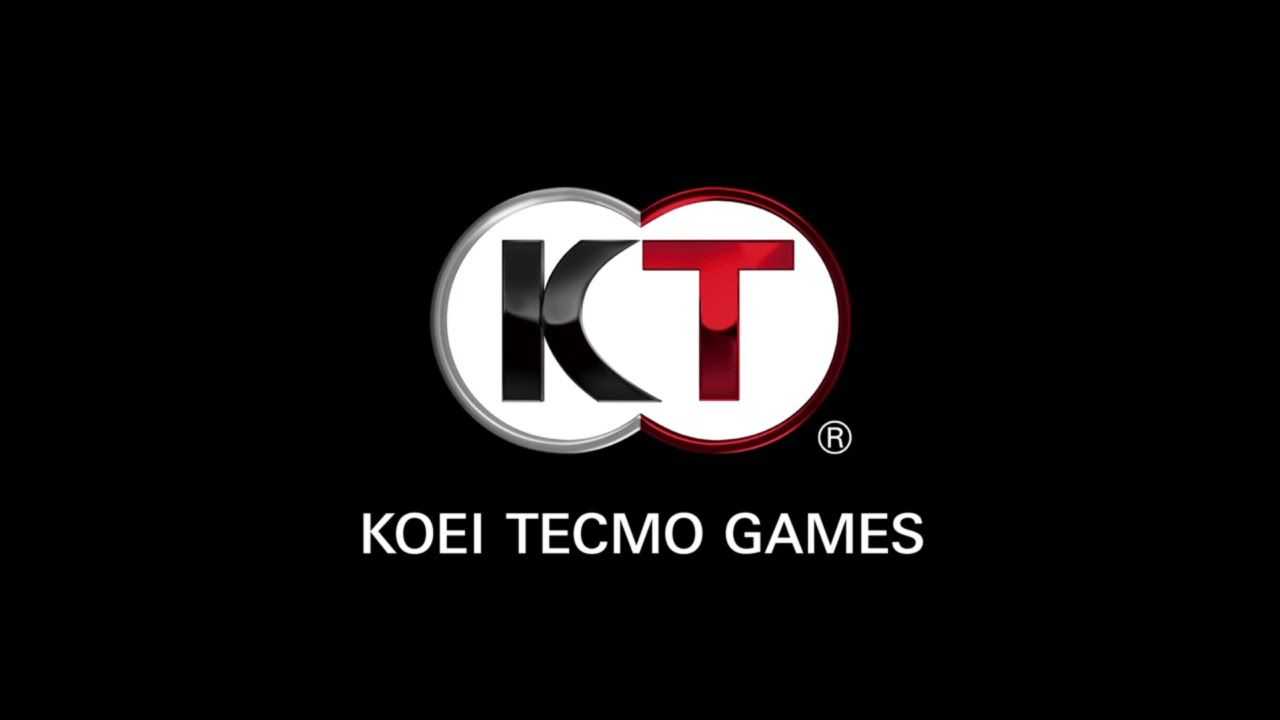 Koei Tecmo has confirmed its increasing its average basic salary in Japan by 23 per cent.
The increase – which sees the average salary jump by ¥73,000 (that's £442) a month – follows similar initiatives by Bandai Namco and Capcom in a bid to attract and retain its staff.
The company has also pledged to boost the starting salary for new graduates from ¥234,000 to ¥290,000 – that's a jump from around £1417 a month to £1756 in order to "improve the motivation" and "welfare" of its staff.