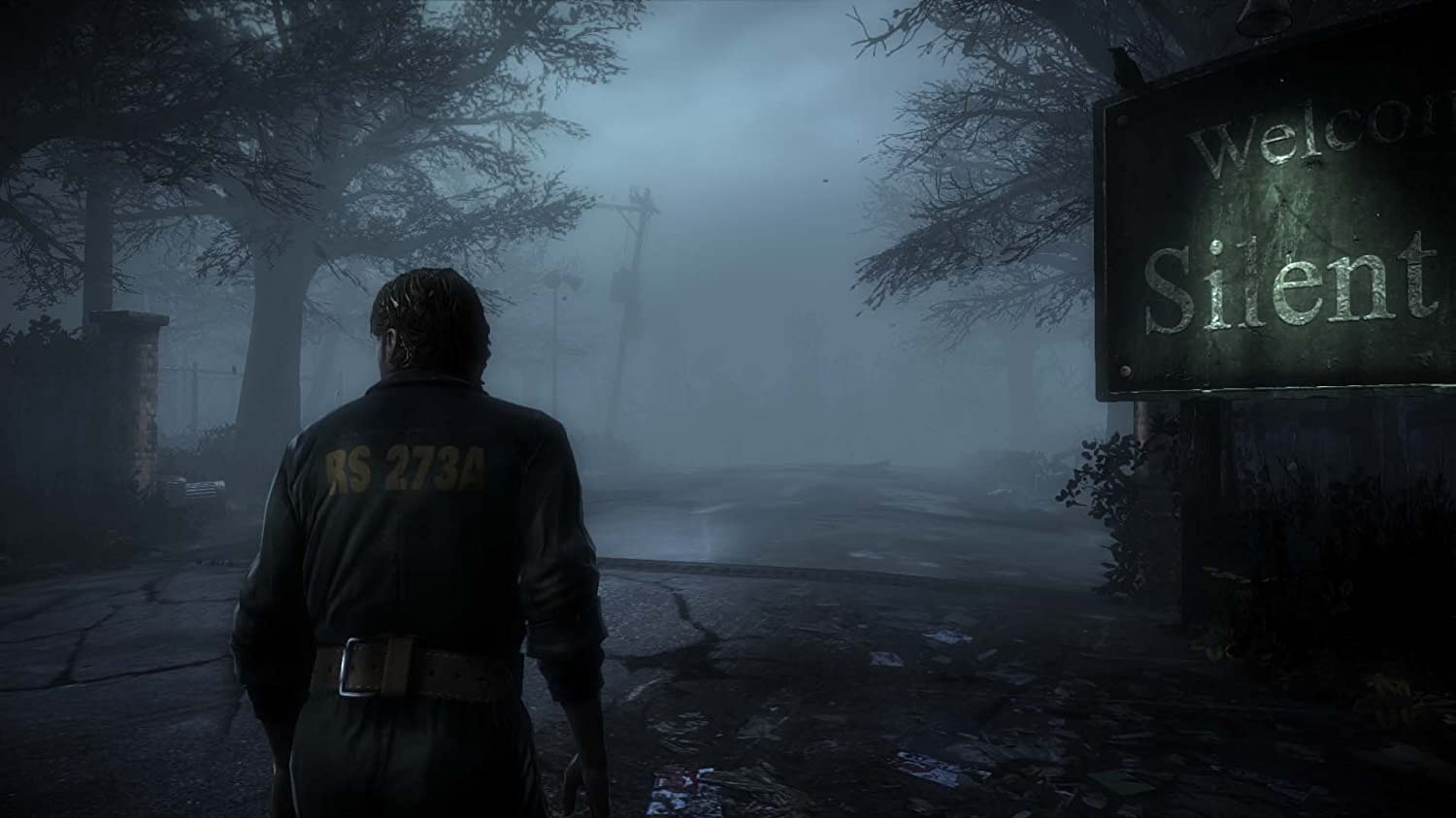 Images claiming to be of a Silent Hill reboot recently appeared online, and Konami, the owner of the IP, promptly issued a Digital Millennium Copyright Act (DMCA) strike.
Four images were posted by known leaker Dusk Golem with little information to go along with them as Dusk Golem wanted to avoid posting any spoilers (thanks, PC Gamer). However, they did tease the names "Anita and Maya", and something to do with SMS Messages – a feature that was previously rumored to be included in the Silent Hills game Hideo Kojima was working on before it was canned by Konami.
The source for the Silent Hill images is "relatively new" to Dusk Golem, but they said "more than enough proof" was provided to believe them. This is apparently not the only Silent Hill game in development either, and the leaked images are said to be from 2020 so things may have changed during the development process.