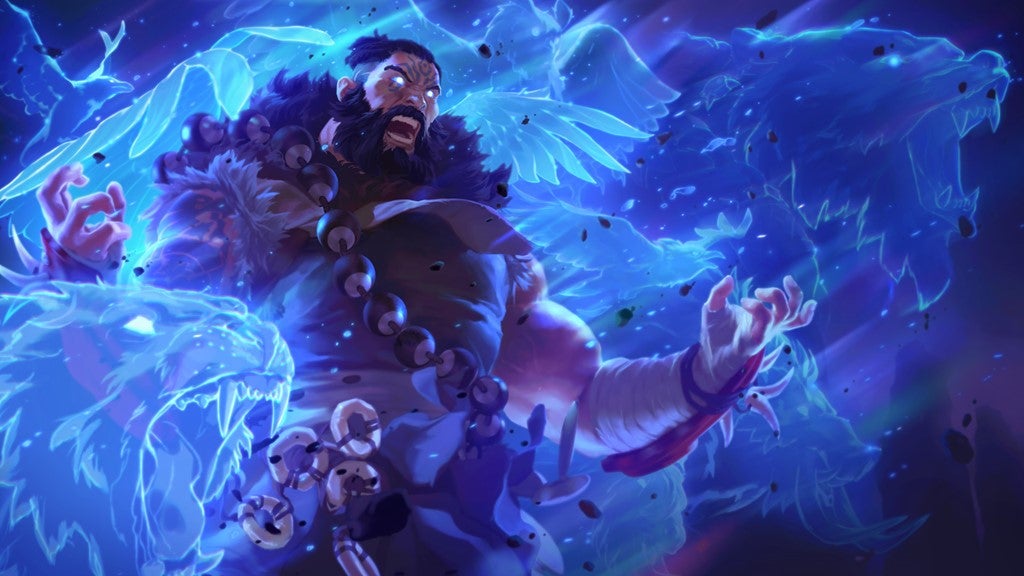 Can you believe it, almost two years have passed since the release of Legends of Runeterra. To celebrate the occasion, there are a bunch of new additions coming to the game aimed at mixing up the meta and giving some love to those champions who've fallen by the wayside.
In addition, all players will be getting some free rewards to help tie a bow around this special moment. Be quick though, as you have until May 11 at 11AM PT/ 2PM ET / 7PM BST / 8PM CEST to redeem all the free stuff.
Both Vi and Jinx are receiving alternate skins based on their Arcane versions, which is sure to be big news for fans of the Netflix show. In addition, champion spells are now getting new visual updates based on what skins you have equipped which means those who pay a little extra on their favourite champions can flex their loyalty a little more.