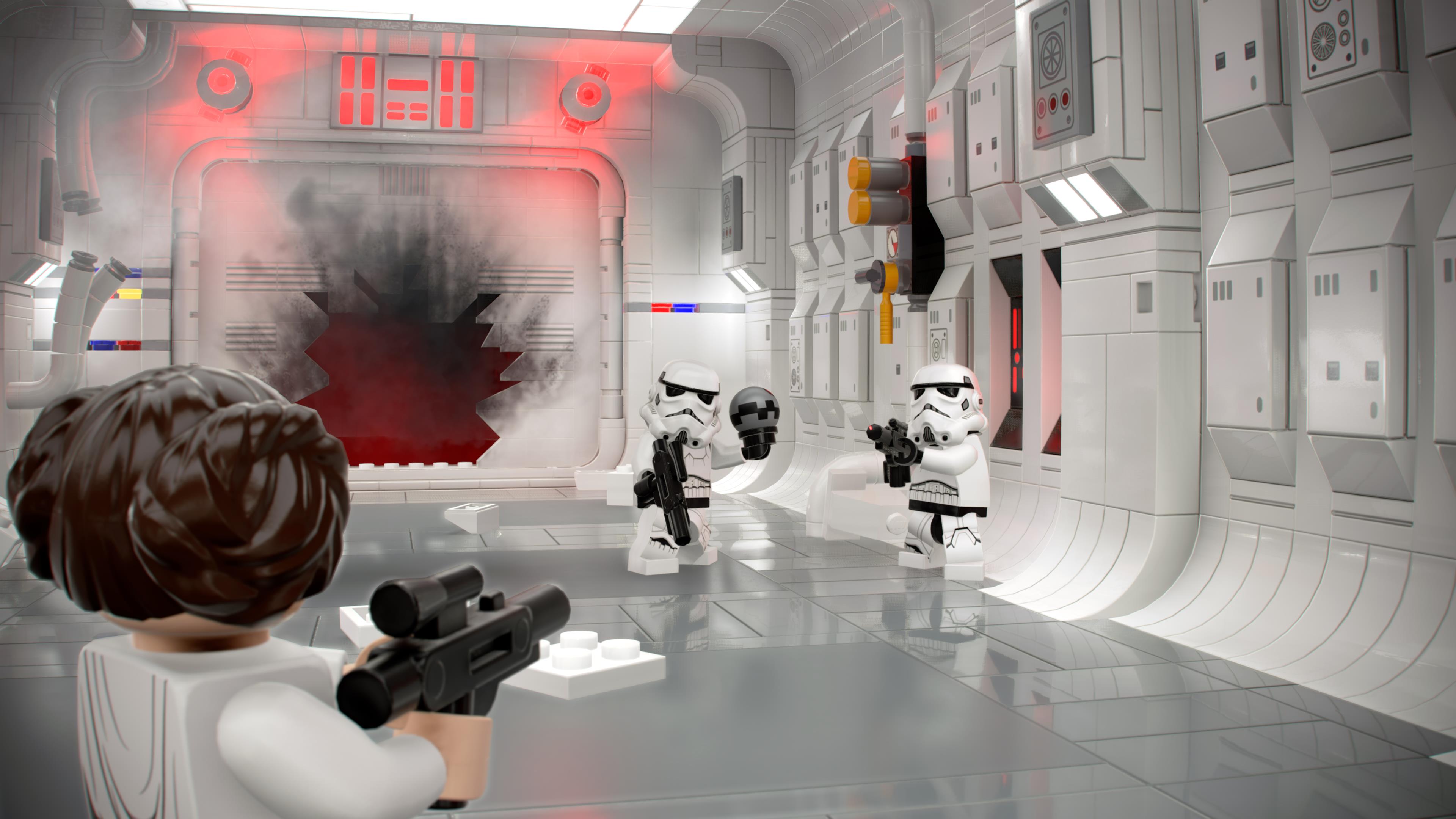 LEGO has announced that its latest game, LEGO Star Wars: The Skywalker Saga, has already sold over 3.2 million copies.
Released on April 5, the game hit that figure within two weeks making it the biggest launch in LEGO game history.
In the game, you play through all nine Skywalker films and it contains the biggest roster of LEGO Star Wars characters and vehicles to date. It features new combat mechanics, an array of planets to explore, and you can choose to start at the beginning of any trilogy, including The Phantom Menace, A New Hope, or The Force Awakens.