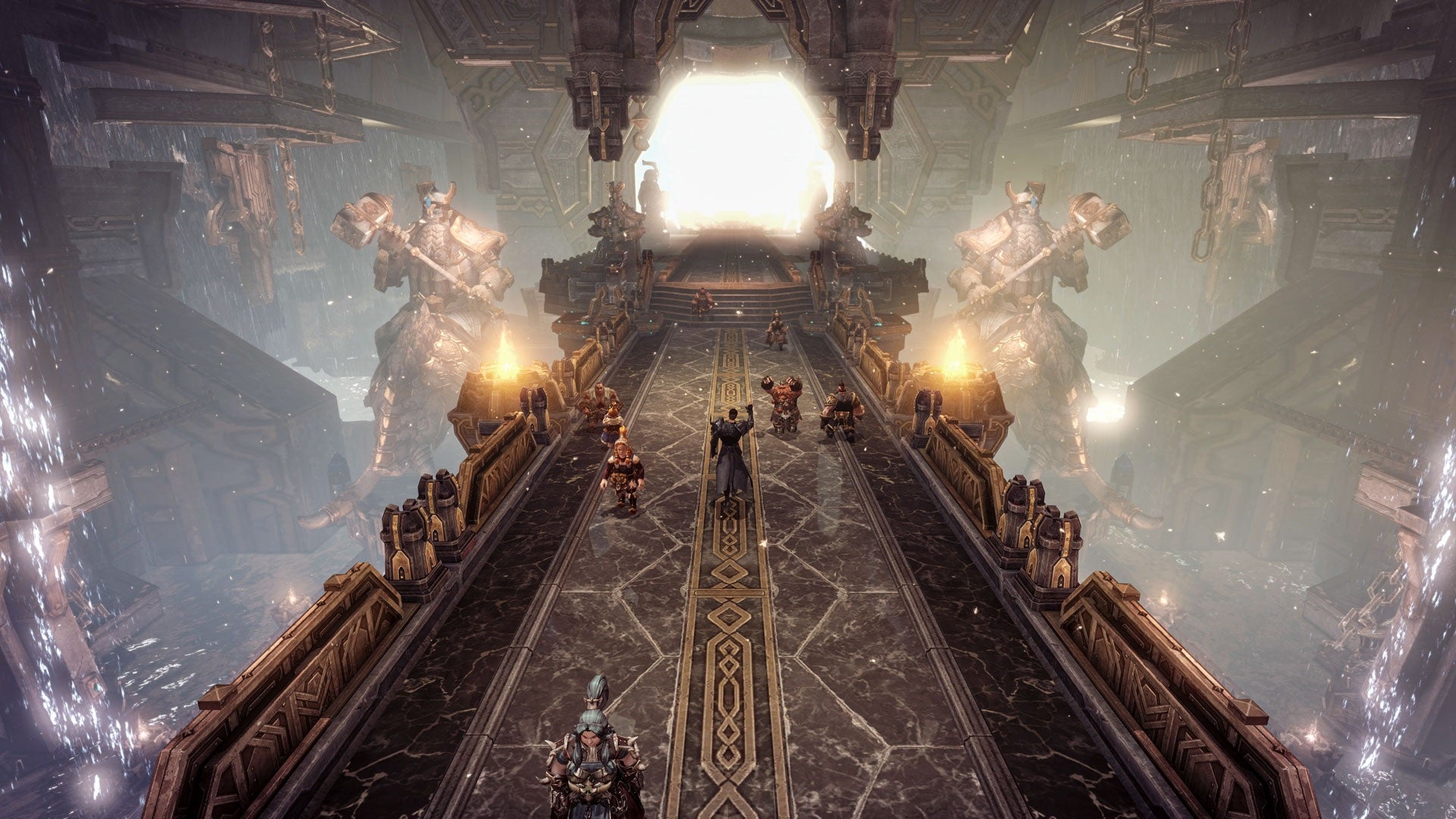 Following months seemingly filled with back-to-back hot button topics within the Lost Ark community, one of the community managers on the official forums has posted a lengthy post requesting increased civility from the community when it comes to expressing their feedback on the game.
It's worth noting that this comes right off the heels of a recent update that brought the Glaivier, as well as a new region for players to explore, but which came with its own issues as surrounding a free express pass as well as ongoing troubles with bots alongside other ongoing issues.
This has all led to an environment on the official forums, as well as other popular hubs for the game including the subreddit, filled with sour opinions towards the community managers working on the game. Early on in the post, community moderator Shadow_Fox writes: "CMs are human. We have human feelings. We also have human schedules. Most of us are mon-fri 9-5 PT. Some of us, like myself are on weekends and nights. We take sick days. And vacation. We have on days and off days.