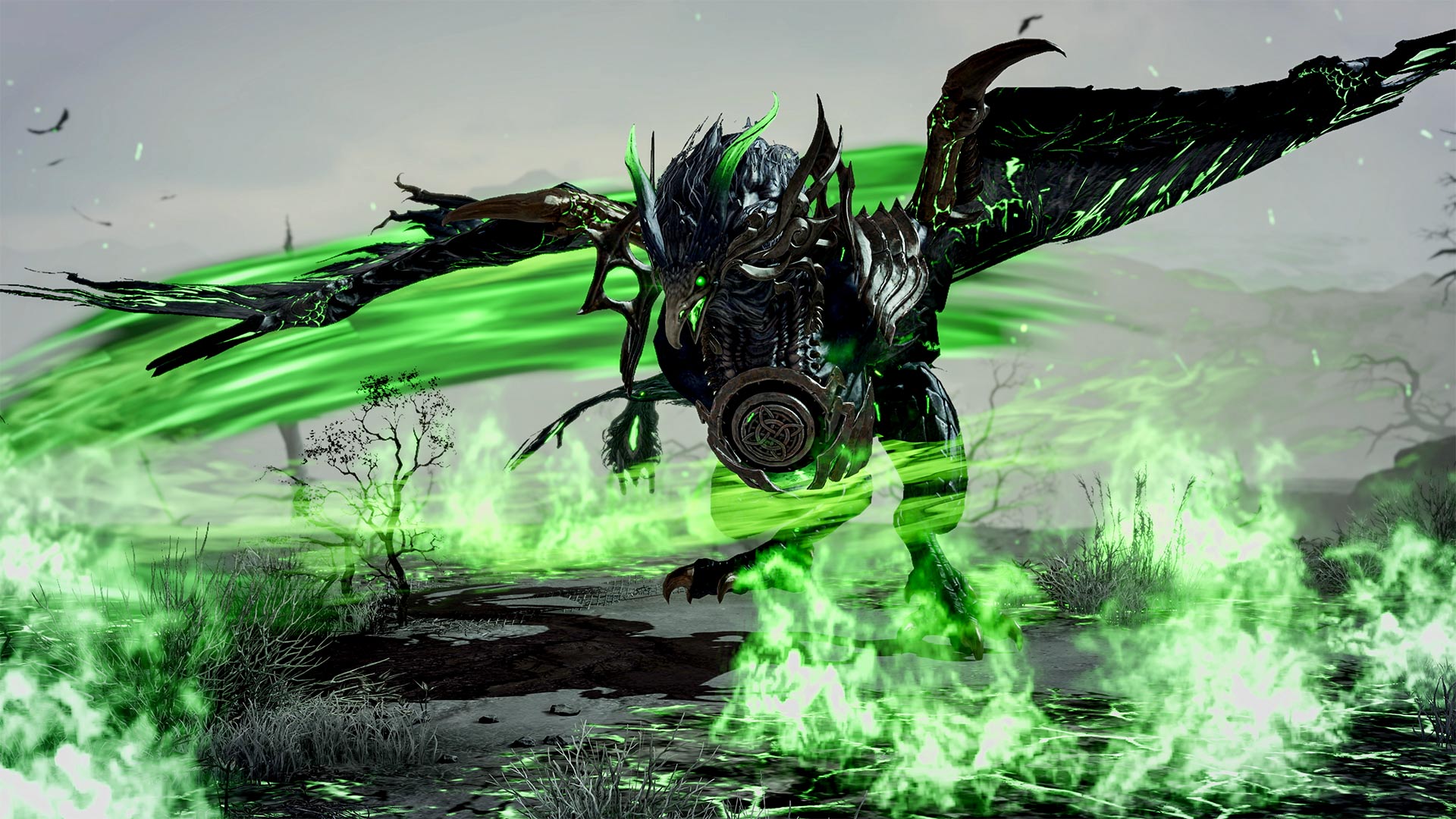 The May Roadmap for Lost Ark has just been released through an official blog post, and details the incoming arrival of the Destroyer advanced Subclass, Valtan Legion Raid, Deskaluda Guardian Raid and more later this month. While no specific dates for each of these are given, the introduction to the blog implies some of the challenging PvE content will be landing during the later weeks.
The post states: "After closely monitoring alongside Smilegate RPG, we feel that enough of our player base has reached the item level needed to participate (or is within easy striking distance to get there over the next few weeks) and have decided this is the right time for these activities to enter the western shores of Arkesia."
One of the premier additions coming to the game in May is The Destroyer, a super heavy melee fighter joining the Berserker, Paladin, and Gunlancer as warrior subclasses available to all players. This class is all about swinging about your giant hammer, dealing massive damage to foes up close and shifting them around with powerful crowd control abilities.