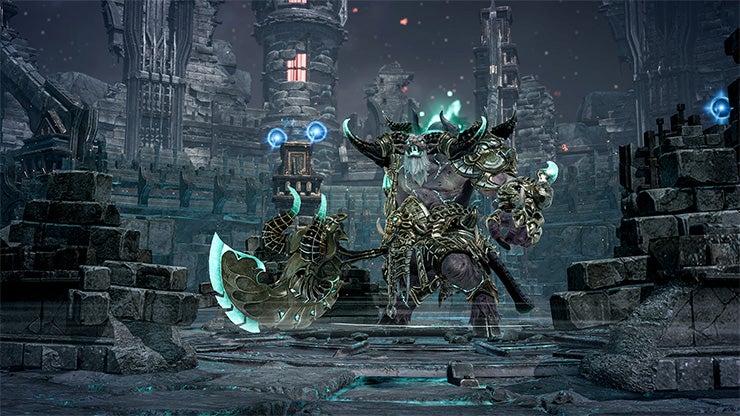 Lost Ark's first Legion Raid, Valtan, is set to release in the western version of the game now developer Smilegate believes "enough of [its] player base has reached the item level needed to participate".
In an update on the game's official blog, the team confirmed that the "difficult team-based activities" will require an item level of 1415 for normal difficulty, and 1445 for hard mode and will release later this month.
"Valtan will introduce the first Legion Raid into the western version of Lost Ark. Legion Raids are difficult team-based activities that require teamwork to understand and execute the strategy necessary to counter each Legion Commander's unique characteristics, abilities, and mechanics," the team said.