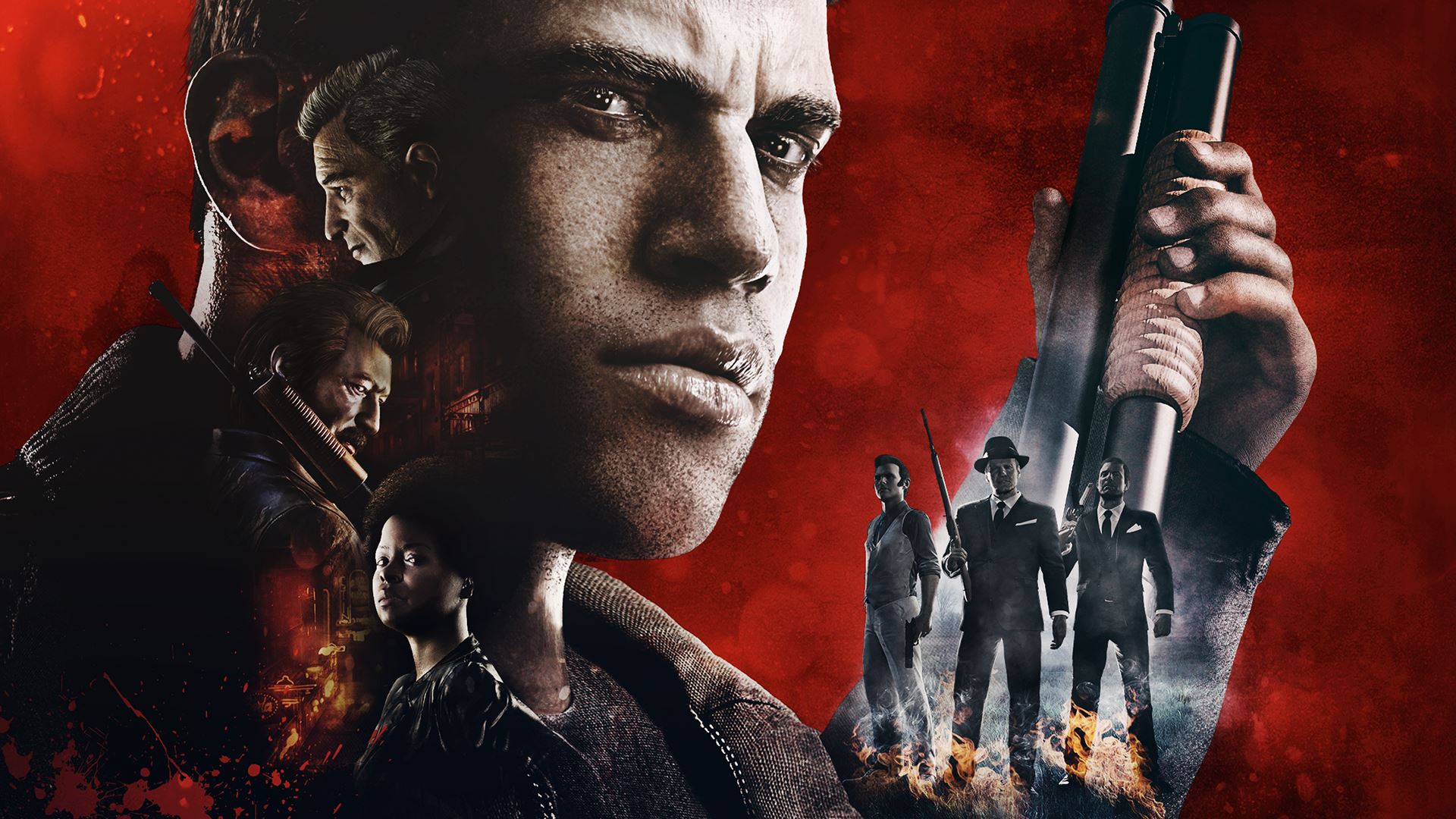 Haden Blackman, studio head and founder of Mafia 3's developer Hanger 13, is stepping down from the role after seven years.
In an internal email from 2K, the publisher wrote: "Hello team, it's with mixed emotions that I share with you several leadership updates from Hangar 13. Haden Blackman is stepping down as Studio Head of Hangar 13 and is leaving the company to pursue his passion at a new endeavor.
"We are grateful for Haden's leadership in establishing Hangar 13, building and uniting teams in Novato, Brighton and Czech, and releasing multiple studio-defining Mafia games and collections.