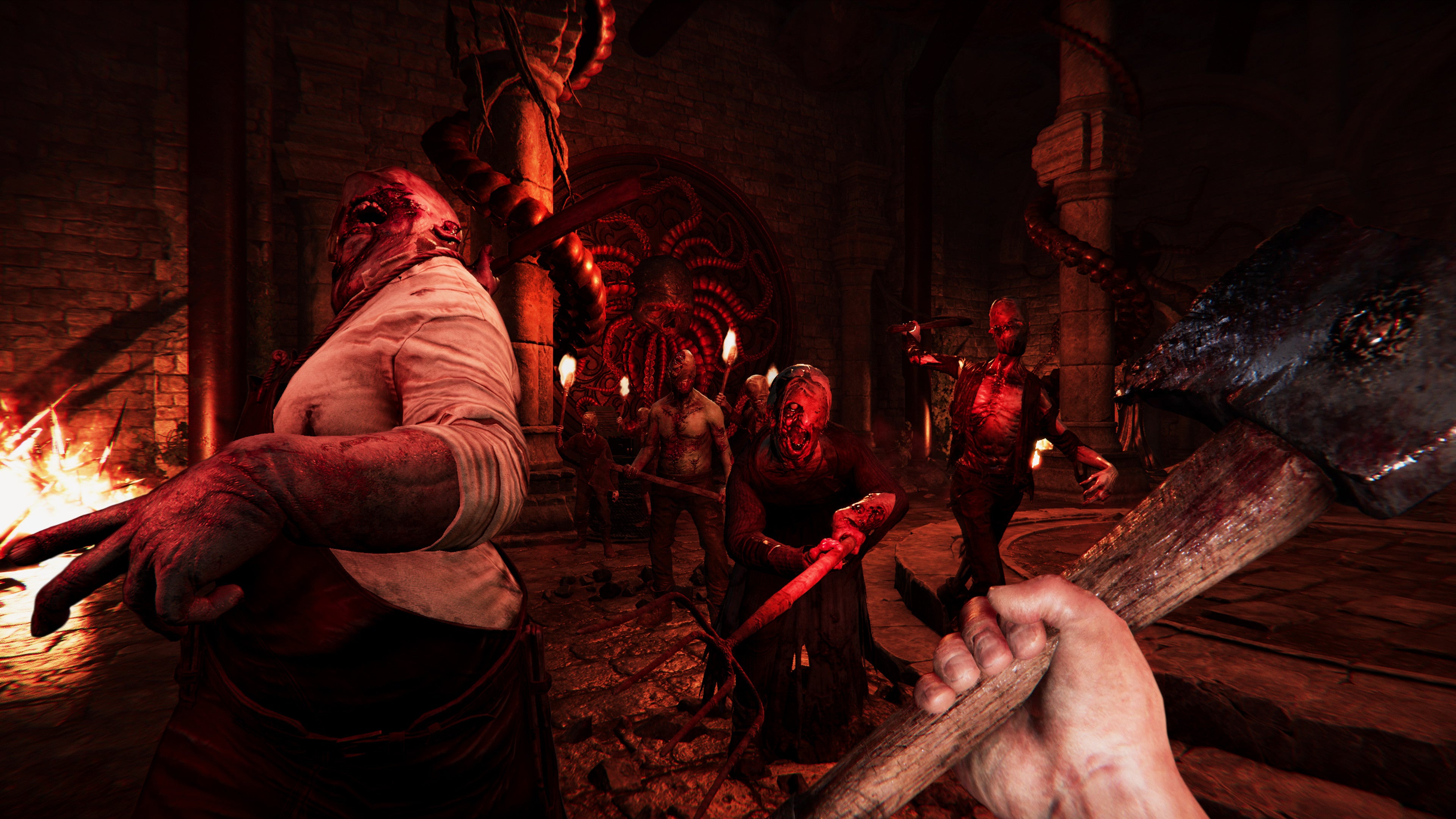 Publisher Wales Interactive has given a fresh airing to Sker Ritual – its co-op survival shooter follow-up to 2020's horror outing Maid of Sker – sharing new details and a first proper trailer.
The original Maid of Sker took its cue from Welsh folklore – retelling the supposedly true tale of Elizabeth Williams, said to have have died of a broken heart after being locked inside her home by her controlling father – and spun it into an richly atmospheric, if ultimately rather unadventurous slice of 19th stealth horror.
Follow-up Sker Ritual is quite a departure, however, switching out the methodical sneaking of its predecessor in favour of co-operative FPS action for up to four players as they try and "survive the onslaught and supernatural menace of the Quiet Ones".