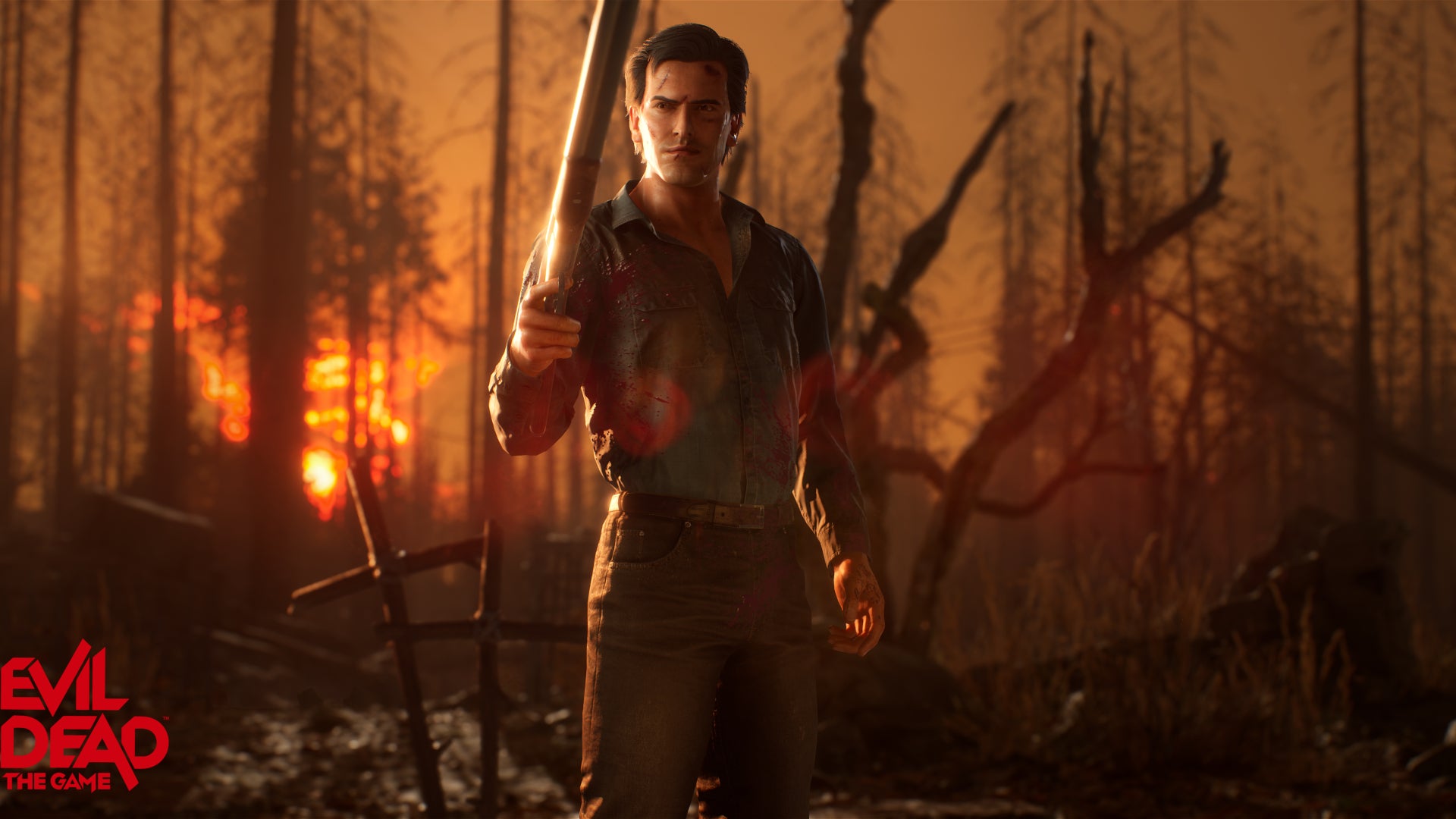 Wu Tang Clan rapper and legendary lyricist, Method Man, is a pretty hardcore fan of The Evil Dead. The musician has always been a fan of Sam Raimi, often making reference to Raimi's work in his songs.
Now, after the team behind Evil Dead: The Game reached out to Method Man and producer, Statik Selektah, the pair have collaborated an an original new song fit for bashing brains out with boomsticks.
Following the release of Evil Dead: The Game's official theme earlier last week, which brings on board original composer Joseph LoDuca, 'Come Get Some' is the latest track we've seen from the game.