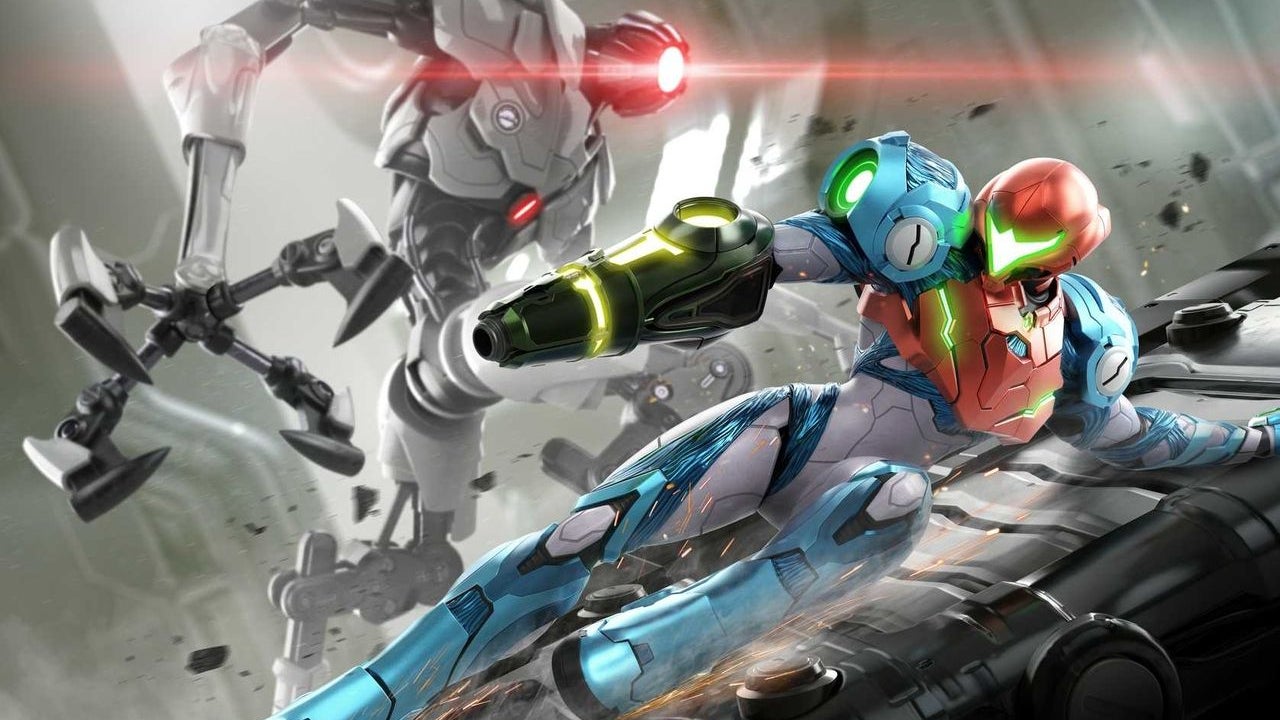 Metroid Dread launched back in October 2021, and it appears that so many players jumped into Samus' latest adventure that the game now reigns as the best-selling title in the Metroid series. The game garnered a hugely positive response, with 88% on Metacritic, and a solid 4/5 from us.
As of the end of March, 2022, the game had successfully sold 2.9 million units, according to Nintendo's earnings report. This means Metroid Dread is now ahead of its predecessors, as Metroid Prime of 2002 sold 2.84 million units, while the original Metroid game sold 2.73 million units.
As to what actually led to this outcome for Metroid Dread isn't too difficult to make a guess at. We can safely assume that given the popularity of the Nintendo Switch (which apparently sold more hardware units than the Wii U did software units) helped the game reach such a staggering audience. This, in combination with just how loyal fans of Metroid are, will have certainly helped the game overthrow the series' prior records.