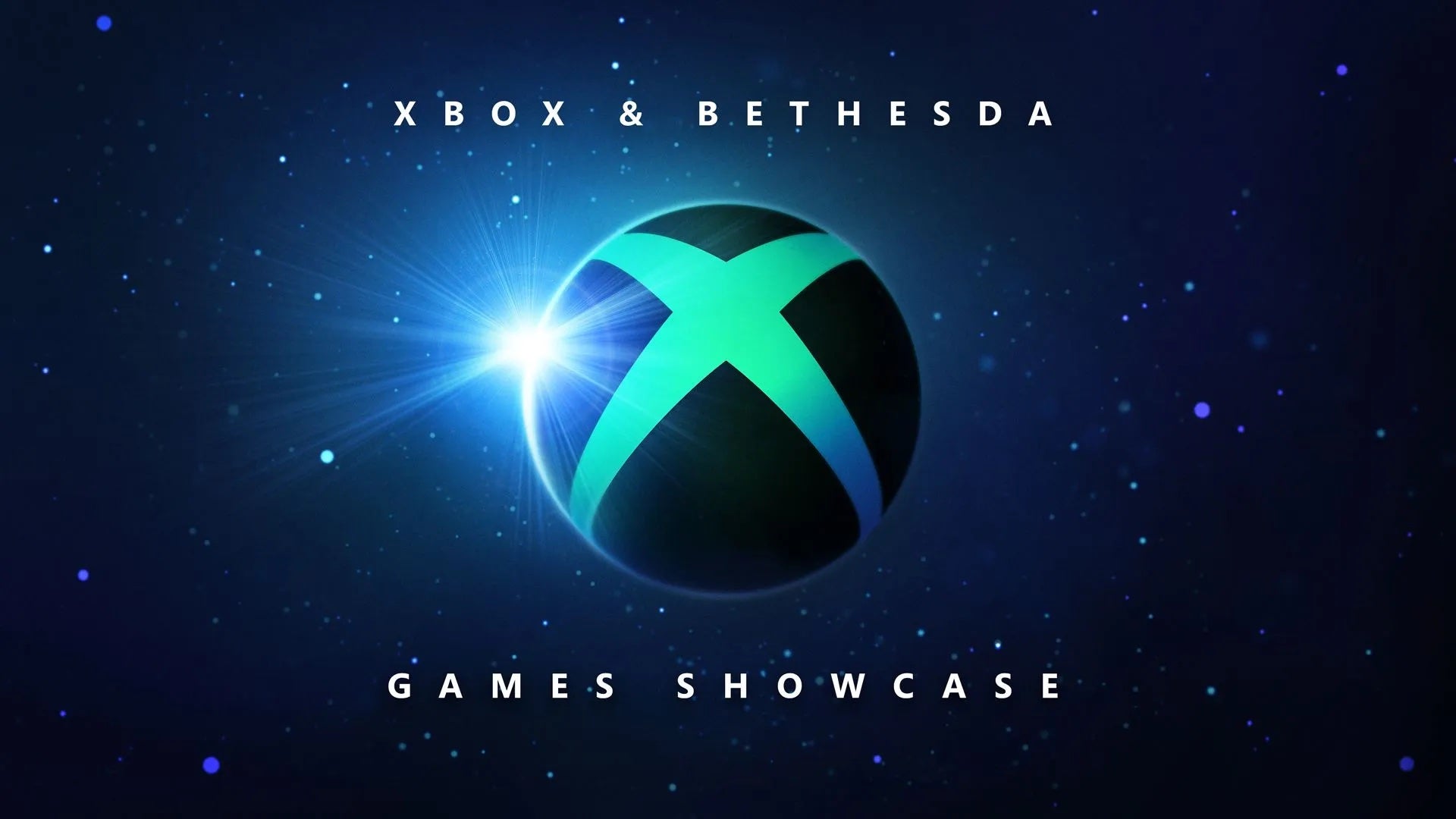 Microsoft has announced a new Xbox and Bethesda Games showcase set for 12th June at 6pm UK time.
The showcase will be streamed on every video streaming platform imaginable, including YouTube, Twitch, Twitter, Facebook and TikTok.
The announcement is scant on details, though we know it will include upcoming releases for Xbox Game Pass and the wider Xbox ecosystem (read, non-exclusives).