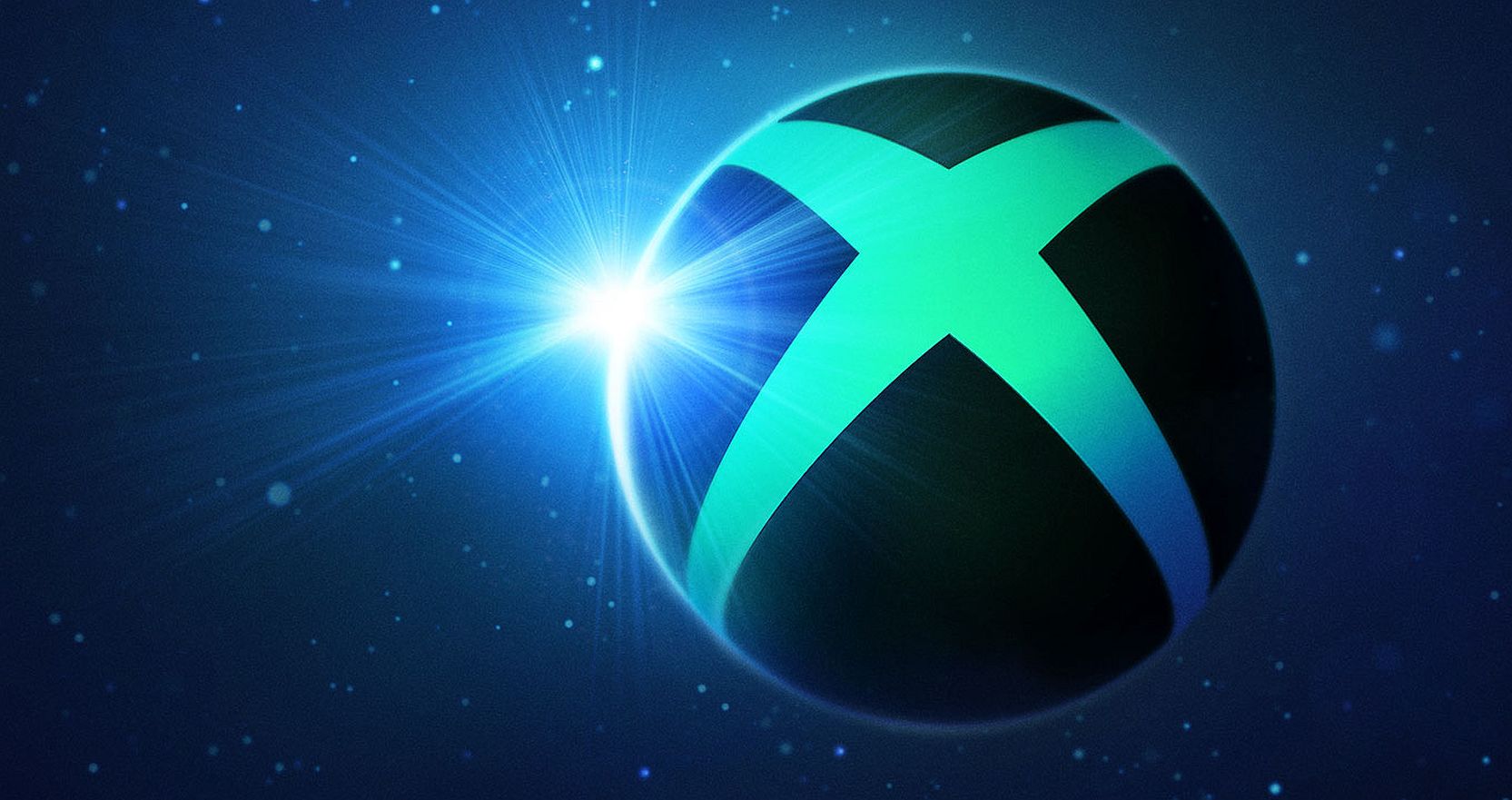 Microsoft plans to go into the games streaming business, according people familiar with the matter.
According to a VentureBeat report, within the next 12 months, Microsoft plans to release an Xbox cloud-gaming streaming device which could be similar in form to a Roku puck or an Amazon Fire TV Stick.
The report states the device will allow users to not only stream games available through Xbox Game Pass Ultimate, but movies and television shows too.