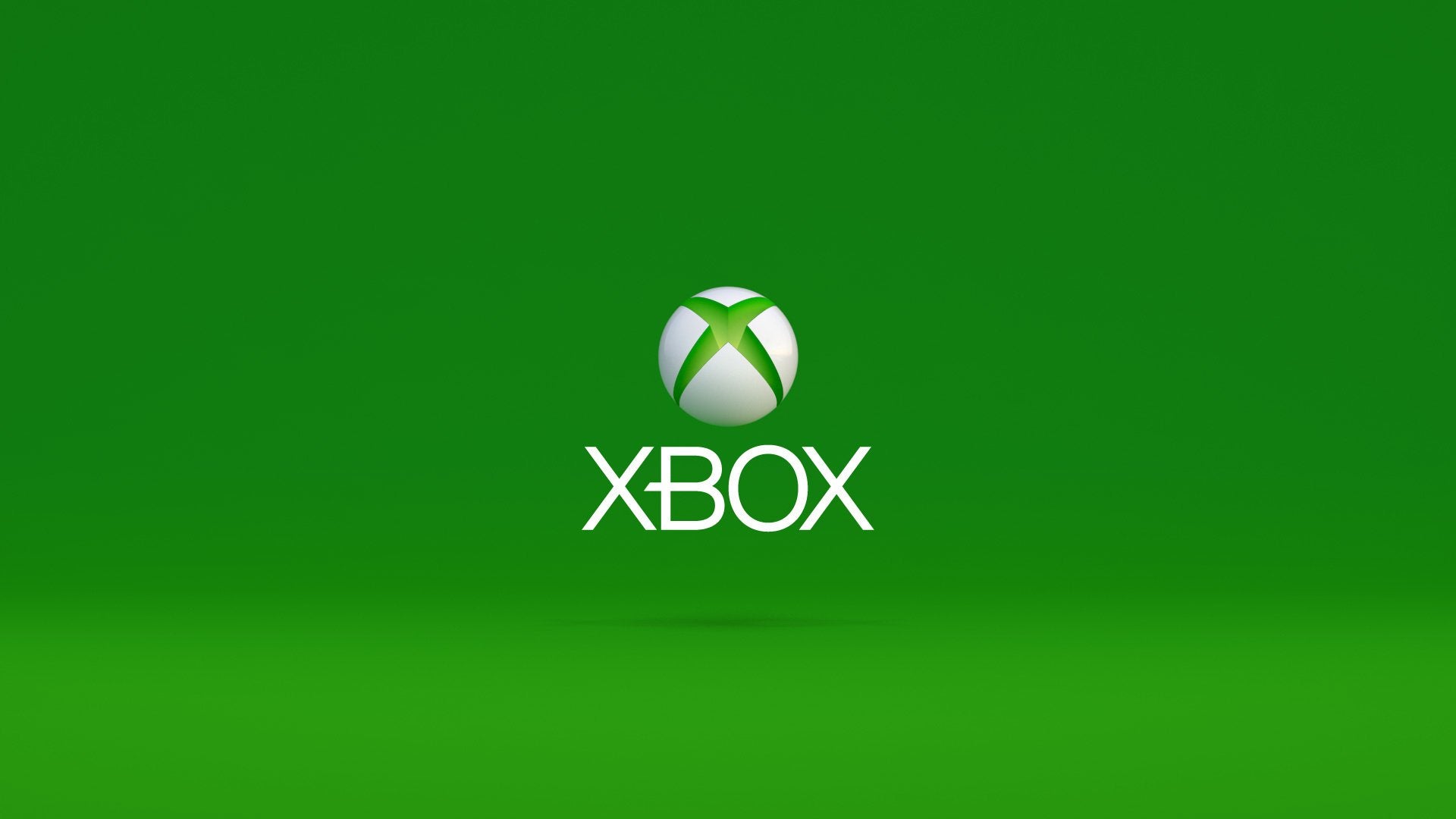 Microsoft is reportedly set to launch an Xbox cloud gaming streaming device in the next 12 months.
According to VentureBeat, this may be a stick or puck similar to Amazon and Roku devices, although there are also reports that an app for Samsung smart TVs is on the way, too, which is also expected to launch in the next year or so.
If true, it means players will not only be able to stream games to their PC and mobile devices, but also play them on TVs, all without the added expense of buying consoles or their expensive accessories.