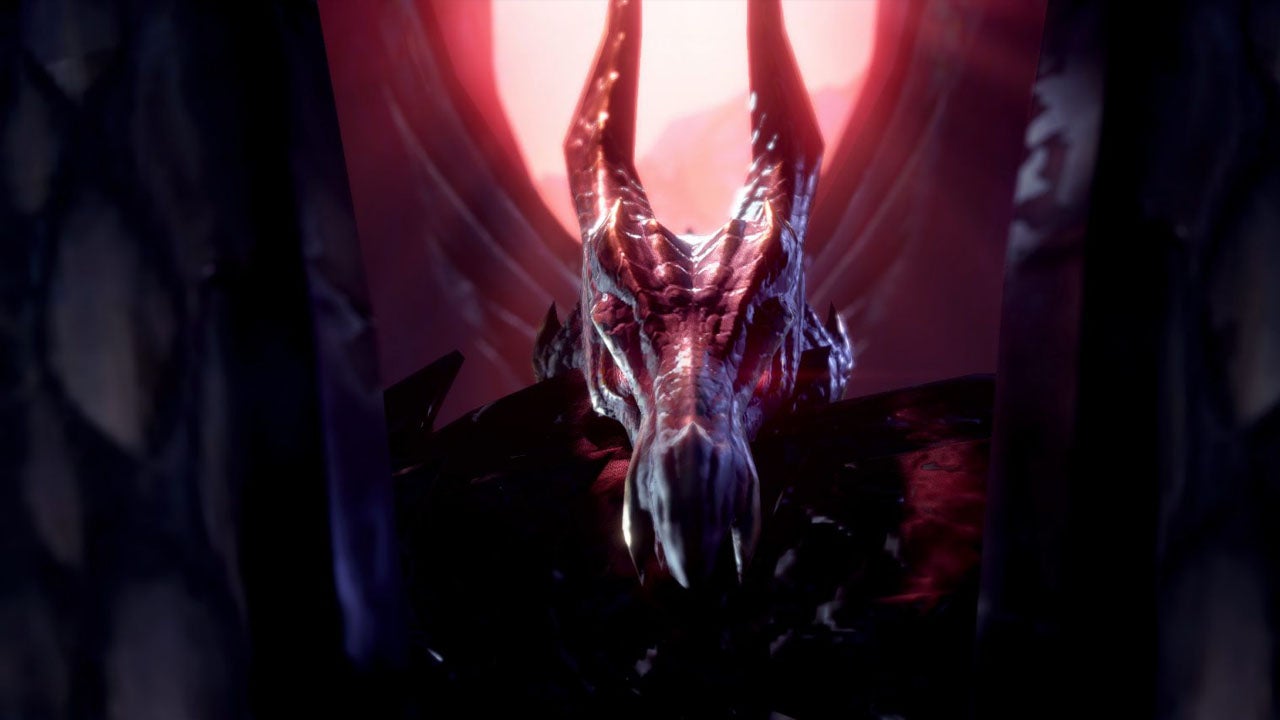 Capcom has announced a Monster Hunter Rise live stream that will be all about the upcoming Sunbreak DLC.
Announced on the official Monster Hunter Twitter account, the event will feature "exciting reveals of new gameplay info, monsters and more, in the next Monster Hunter Rise: Sunbreak Digital Event!" It's set for May 10 at 3pm BST/ 4pm CEST, and will be presented by director Yoshitake Suzuki.
Aside from what was mentioned in the tweet, details are pretty slim in terms of what we can expect from the event. Last month Capcom did confirm that Monster Hunter Rise: Sunbreak will be released on June 30. During that livestream, some new details were revealed about the DLC.