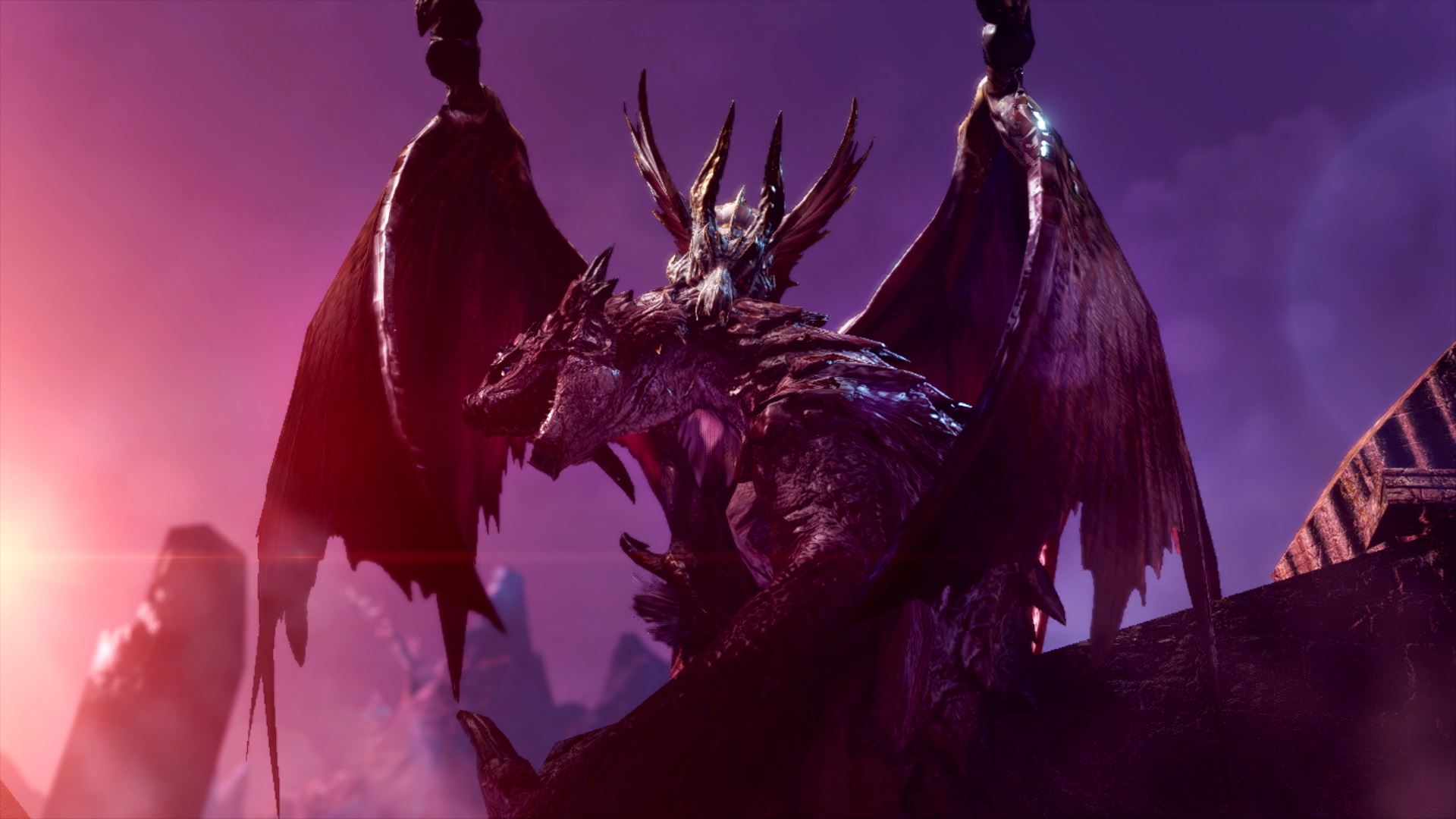 During today's Monster Hunter digital event, series producer Ryozo Tsujimoto, and director Yoshitake Suzuki provided an in-depth look at Monster Hunter Rise: Sunbreak.
During the presentation, the duo unveiled three monsters, the Switch Skill Swap ability, Follower Quests, and more information about the flagship Elder Dragon, Malzeno.
The Flying Wyvern Seregios, known as the "thousand-edged dragon," makes its return in the expansion. Known for its high-flying maneuvers and the super sharp Bladescales coating its body, the monster tends to shed its scales in combat. If you are hit with one of the scales, you run the risk of receiving the "bleed" status.