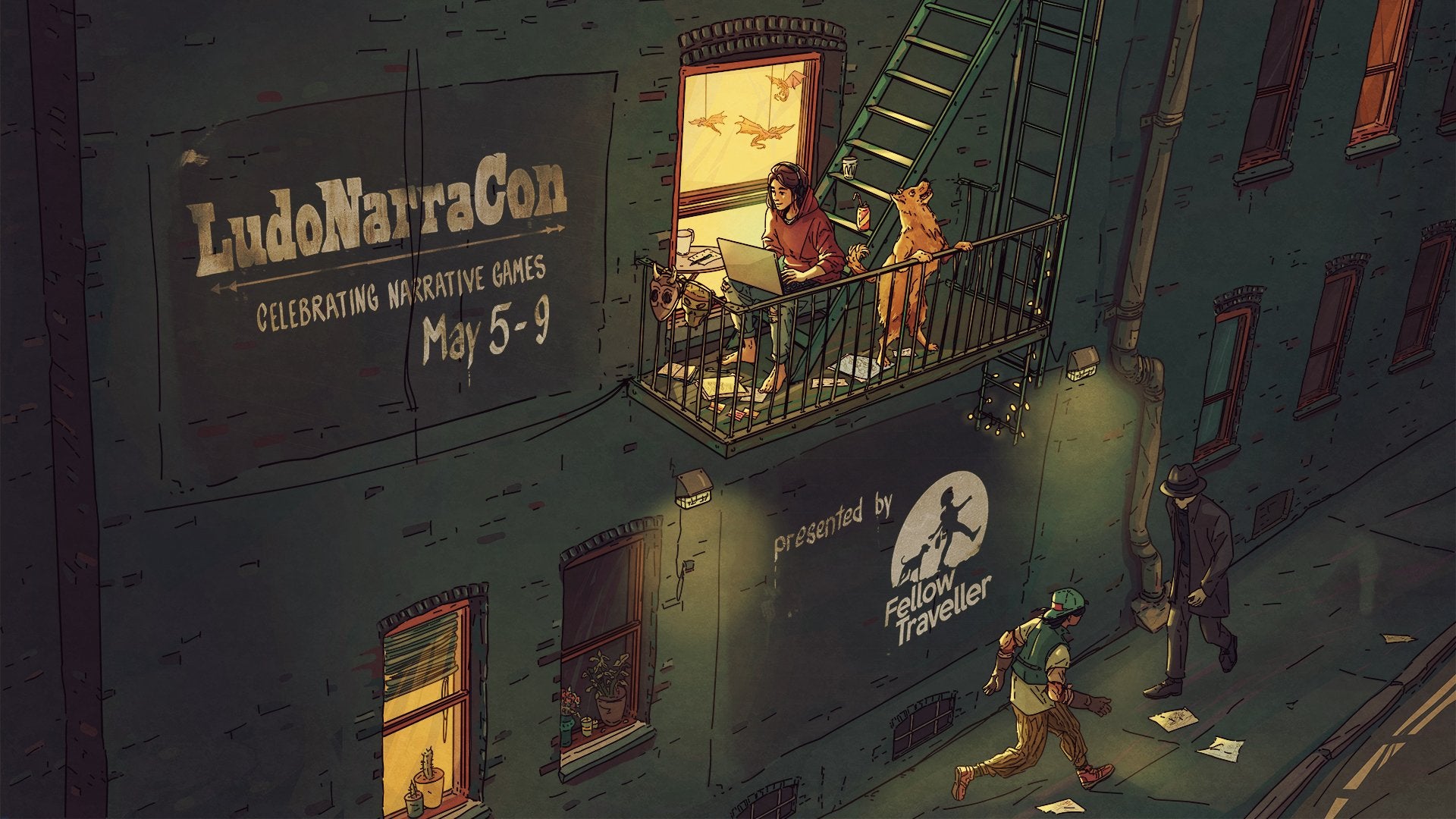 Fellow Traveller's LudoNarraCon is back on 5th May.
The digital show – which showcases story-driven video games – is back for the fourth consecutive year with "games and their developers across a range of streams, panels, fireside chats, and demos".
Hosted on Steam and running until 9th May, the show features 42 exhibiting games and 56 panellists, including appearances from guests like Lucas Pope, Meg Jayanth, and Greg Lobanov. Viewers can also expect "exclusive reveals", too.