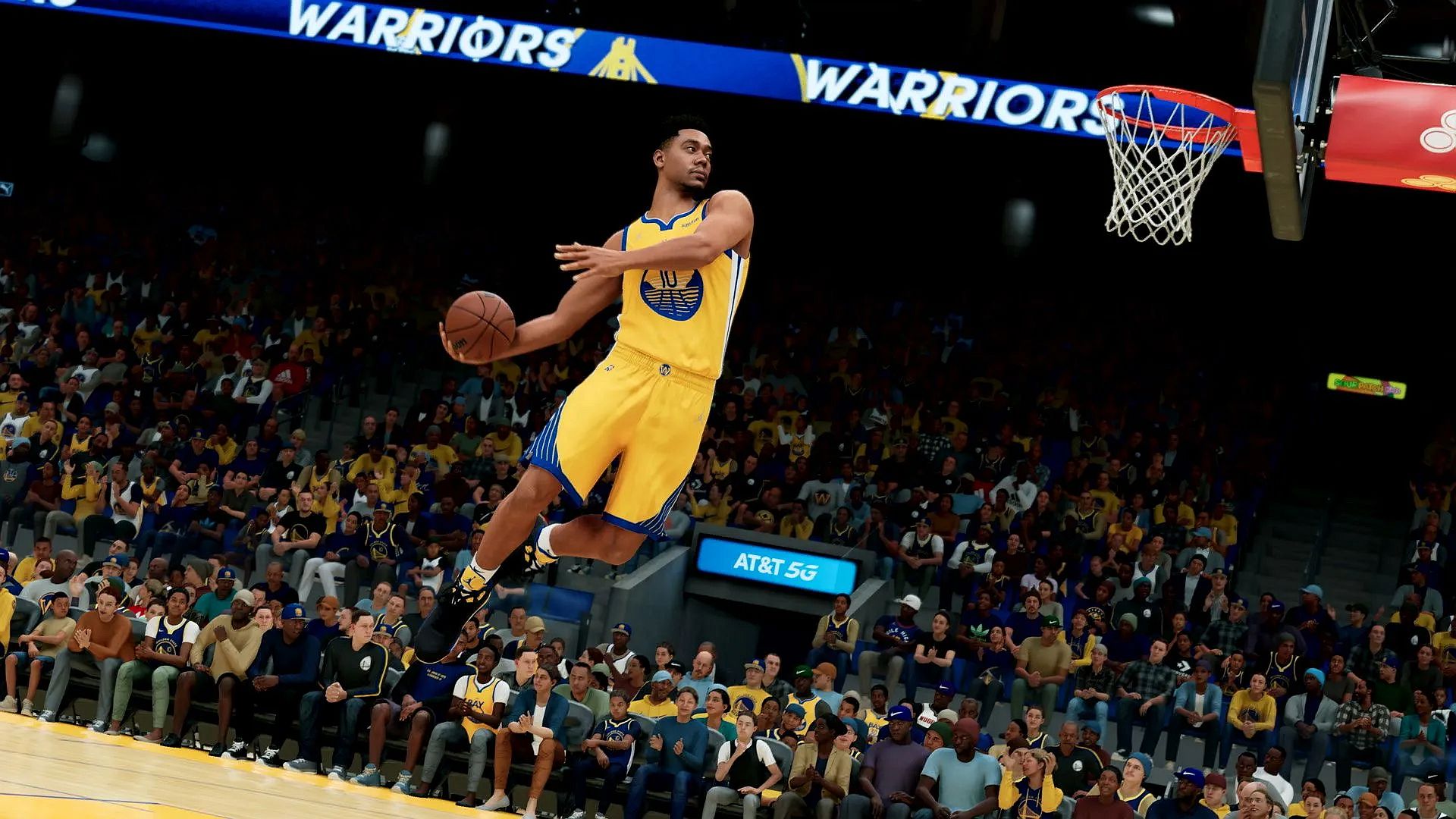 NBA 2K22 is now available for Xbox One and Xbox Series X/S with Xbox Game Pass.
The game features a MyTeam mode, and in the current season, Season 6: Zero Gravity, you can follow each round of the Playoffs and complete Agendas through the New Lifetime Agenda Groups. This will earn you Moment player cards from the winning teams as they accomplish each group.
In the game, you will build your dream team consisting of NBA stars and legends across any era and use them in MyTeam. The mode features the MyTeam Draft, offering a multiplayer mode where you pick a full lineup of Player Cards to assemble a team along with Triple Threat Online, which is a revamped take on the 3-on-3 mode.