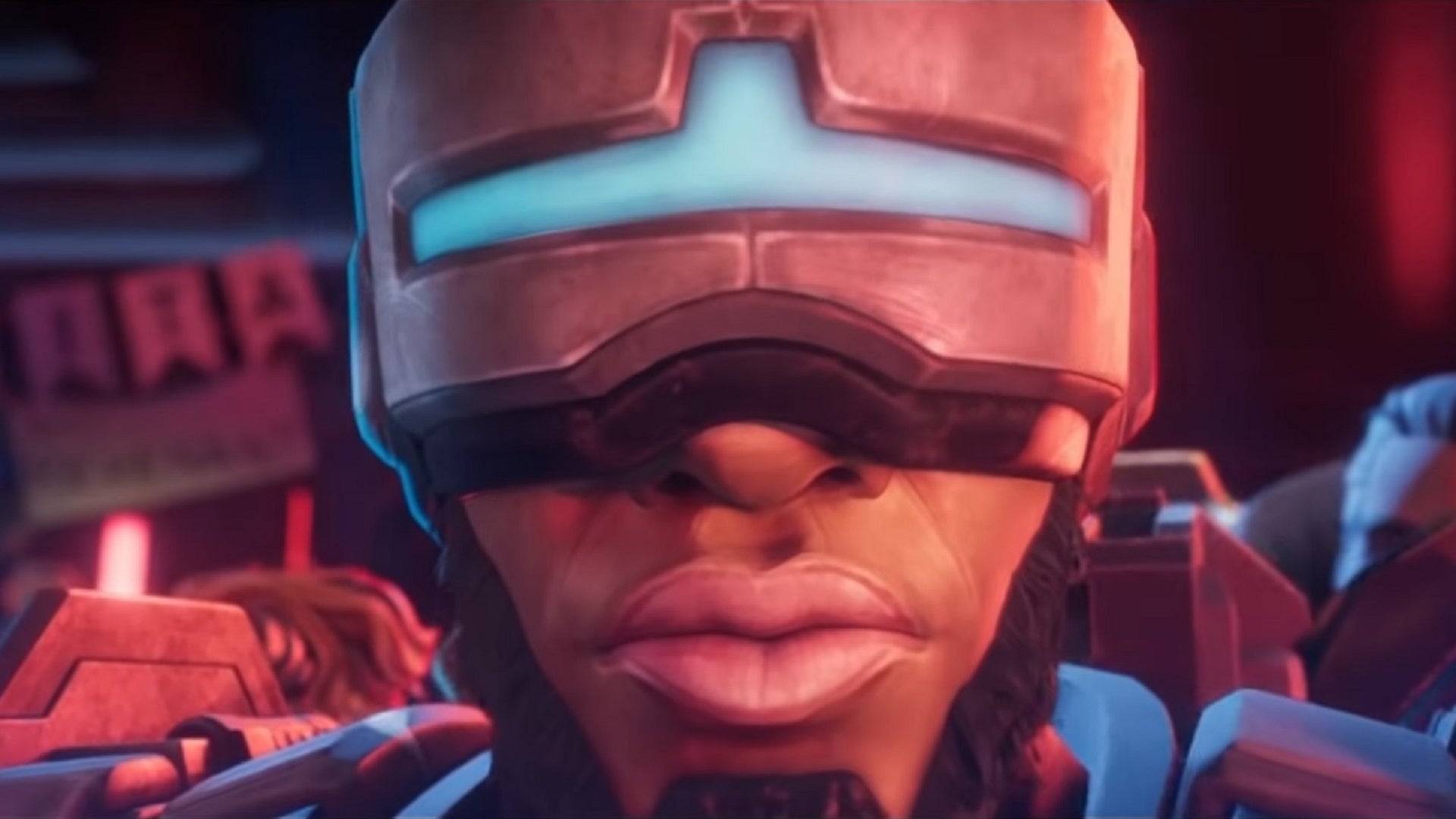 A new cinematic trailer has been released, showing off the upcoming Apex Legends season, alongside our first look at the game's newest character. The new season, titled Saviors, seems to be coming with monstrous changes to Storm Point as that's where the events of the trailer takes place.
However, while an altered map is in the background, Newcastle takes centre stage as the star of the video and the 21st character to join the Apex Legends roster. While we don't know exactly what the character can do in game at this point, certain info can be ascertained from the trailer which we've embedded below.
We'll start by focusing on what we can see Newcastle doing combat-wise, rather than the narrative info revealed. Newcastle seems to be able to throw out a front-facing barrier in front of him, which provides additional cover for his teammates. In fact, much of what they do in this trailer revolves around blocking attacks, be it shots from nearby robots or giant laser beams. It's hard to differentiate cinematic flavour from actual abilities, but it's clear that they'll be a defensive Legend.