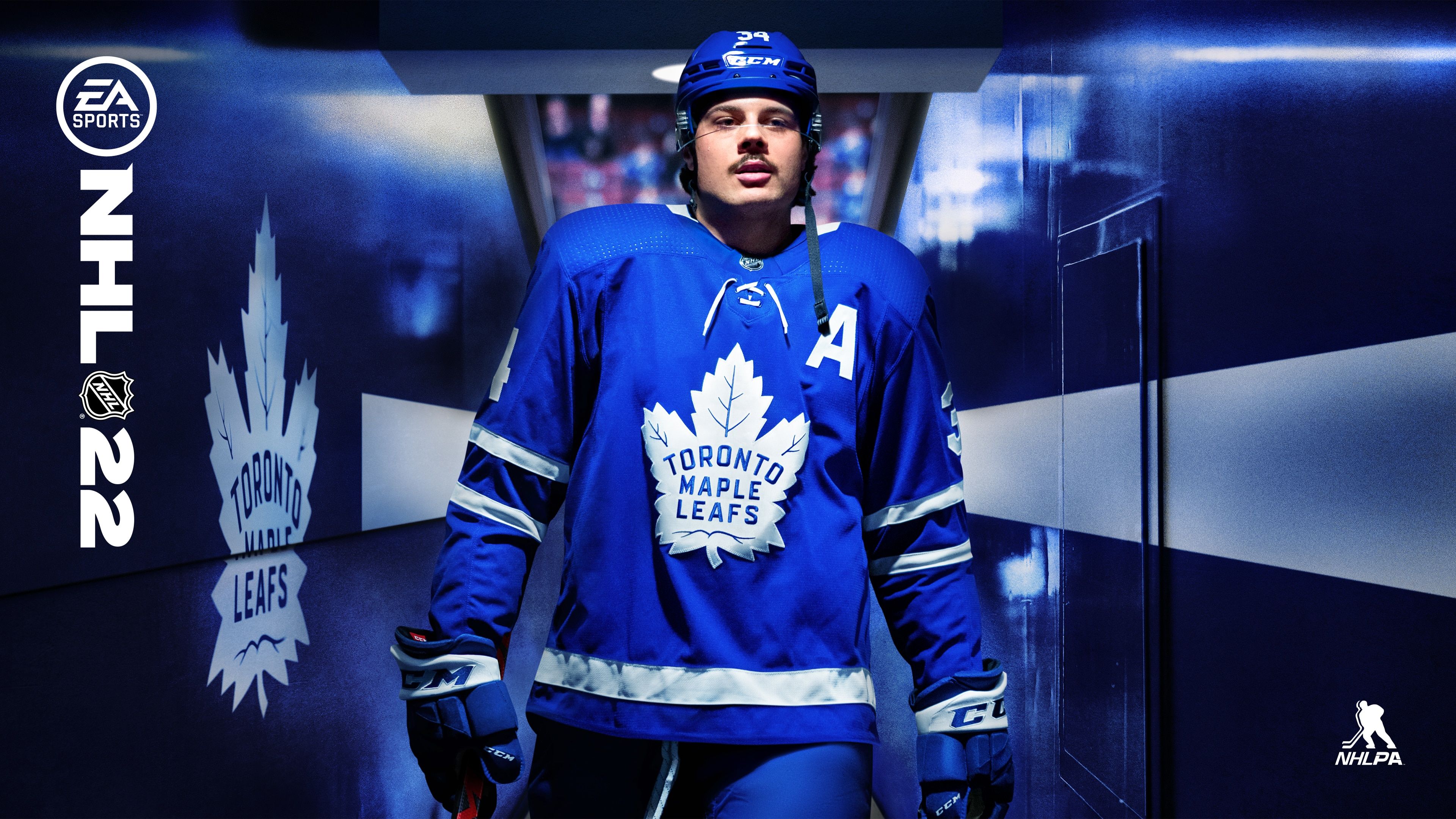 Microsoft has announced a batch of games coming to Xbox Game Pass in May.
Available today as a day-one Game Pass title is Loot River for cloud, console, and PC. In this action roguelike, you will explore a procedurally generated dungeon that combines real-time combat with spatial block-shifting. You will fight abominations, loot, explore, level up, cast spells, and die only to wake up and start anew.
On May 5, cinematic action-adventure Trek to Yomi arrives for cloud, console, and PC. Another day one with Game Pass title, the title follows the story of Hiroki who has fallen to the forces of evil. His goal is to "make good" on his failed promise to save the people he once swore to protect.