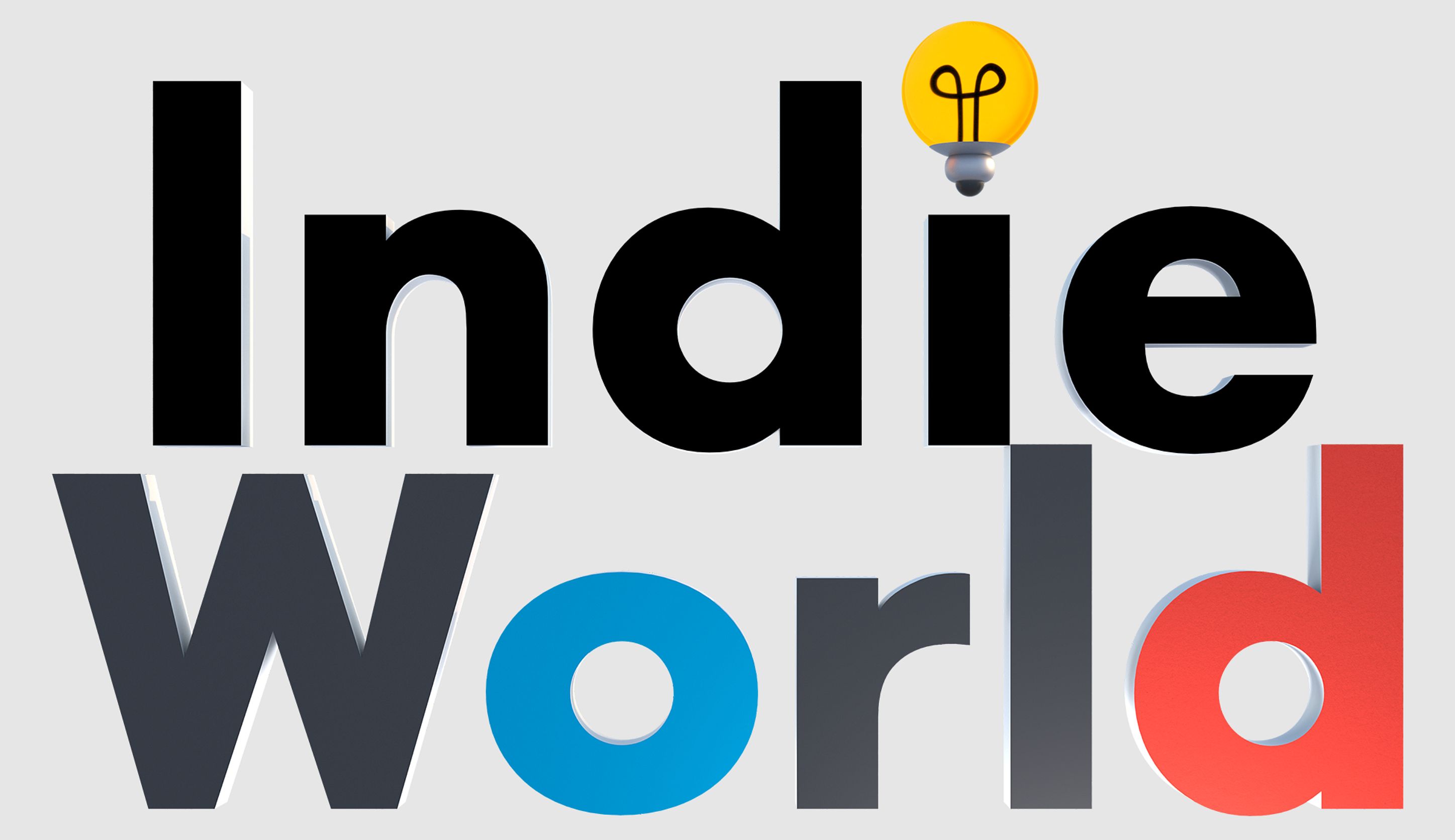 Nintendo has announced its next Indie World Showcase will be held tomorrow, May 11.
You will be able to tune into the Livestream presentation at 7am PT, 10am ET, 3pm UK. The show is expected to last roughly 20 minutes, and it will contain information on upcoming indie games headed to Nintendo Switch.
Due to being indie-focused, it's doubtful we will hear anything from Nintendo itself unless it's a collaboration with a third-party indie developer. Instead, we expect to hear about upcoming titles, and if the prior Indie World showcase from December is any indication, we'll get some new information on previously revealed games.