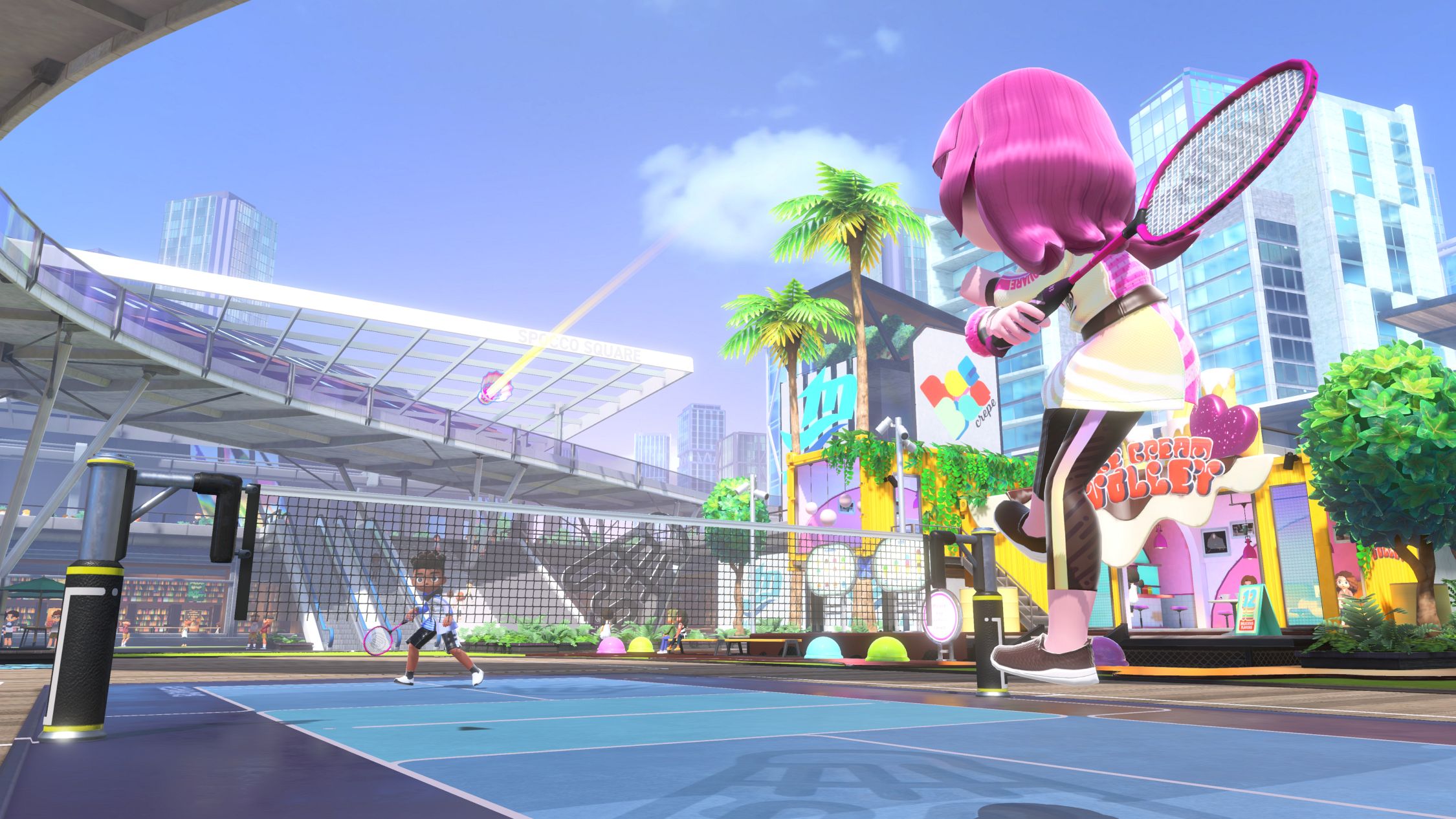 Reviews are in for Nintendo Switch Sports, and you can look over all of the scores below.
Most critics feel it is a fun game full of Wii Sports notstalgia, yet, some feel it lacks variety and consists of "a few duds." That said, it seems like it will be a multiplayer party game worth picking up despite the fact servers weren't live in time for reviews to land.
Similar to Wii Sports, the game contains a collection of sports that puts you right into the action using the Joy-Con controllers. There are six sports included such as soccer, volleyball, bowling, tennis, badminton and the swordplay sport chambara. You can even use a Joy-Con with the Leg Strap accessory included in the physical version to kick the ball in a Soccer Shoot-Out.