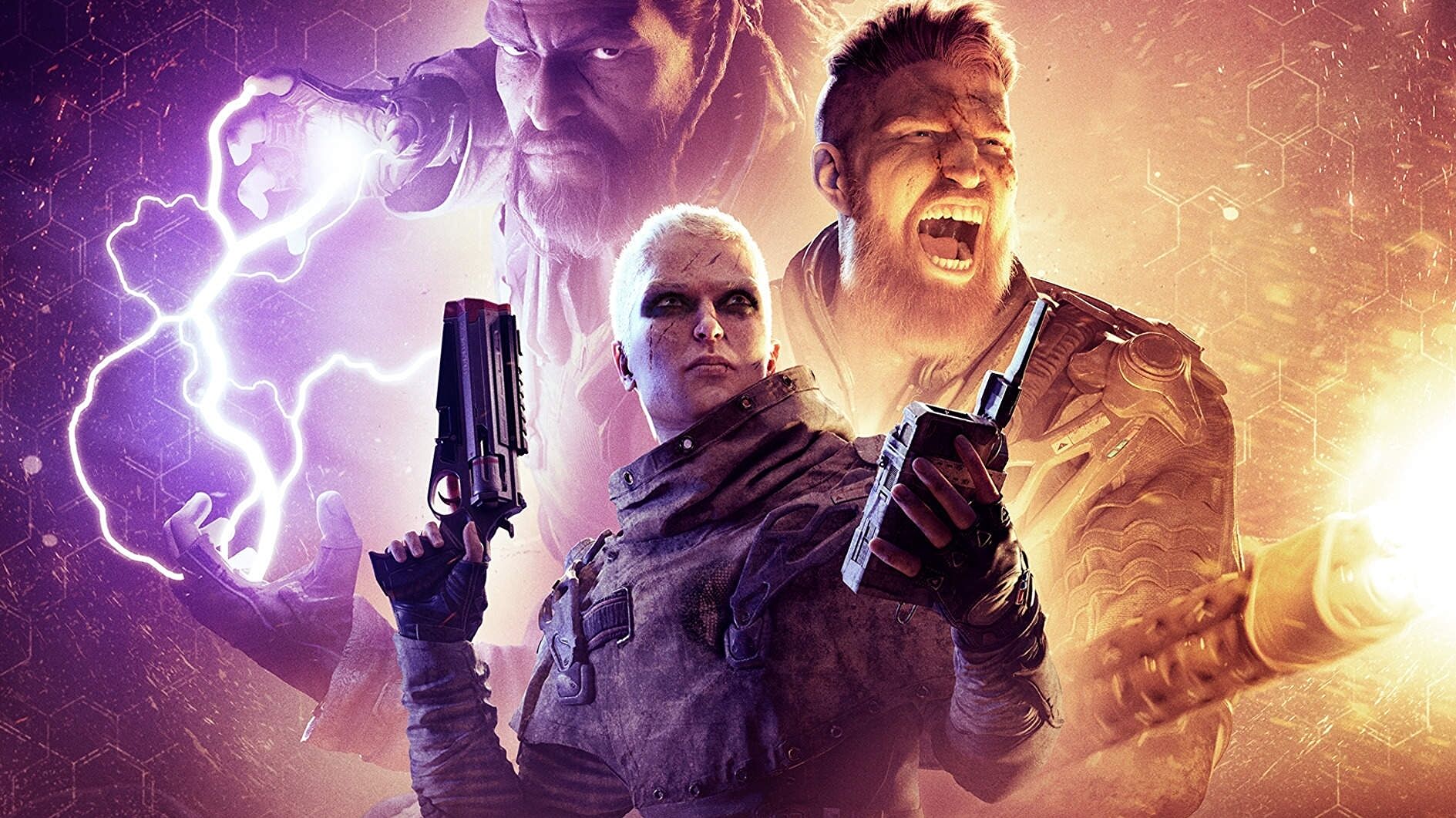 A new report has revealed that, despite a strong start, Outriders failed to make a profit in 2021.
The report comes from developer People Can Fly (via Tweak Tower). Here, the company revealed the game is yet to make its publisher (Square Enix) any revenue. This was something that was suspected in August last year, when the developer said Square Enix was yet to pay it a royalty fee.
But, even in the several months following that initial statement, no royalty fee ended up coming People Can Fly's way in 2021.