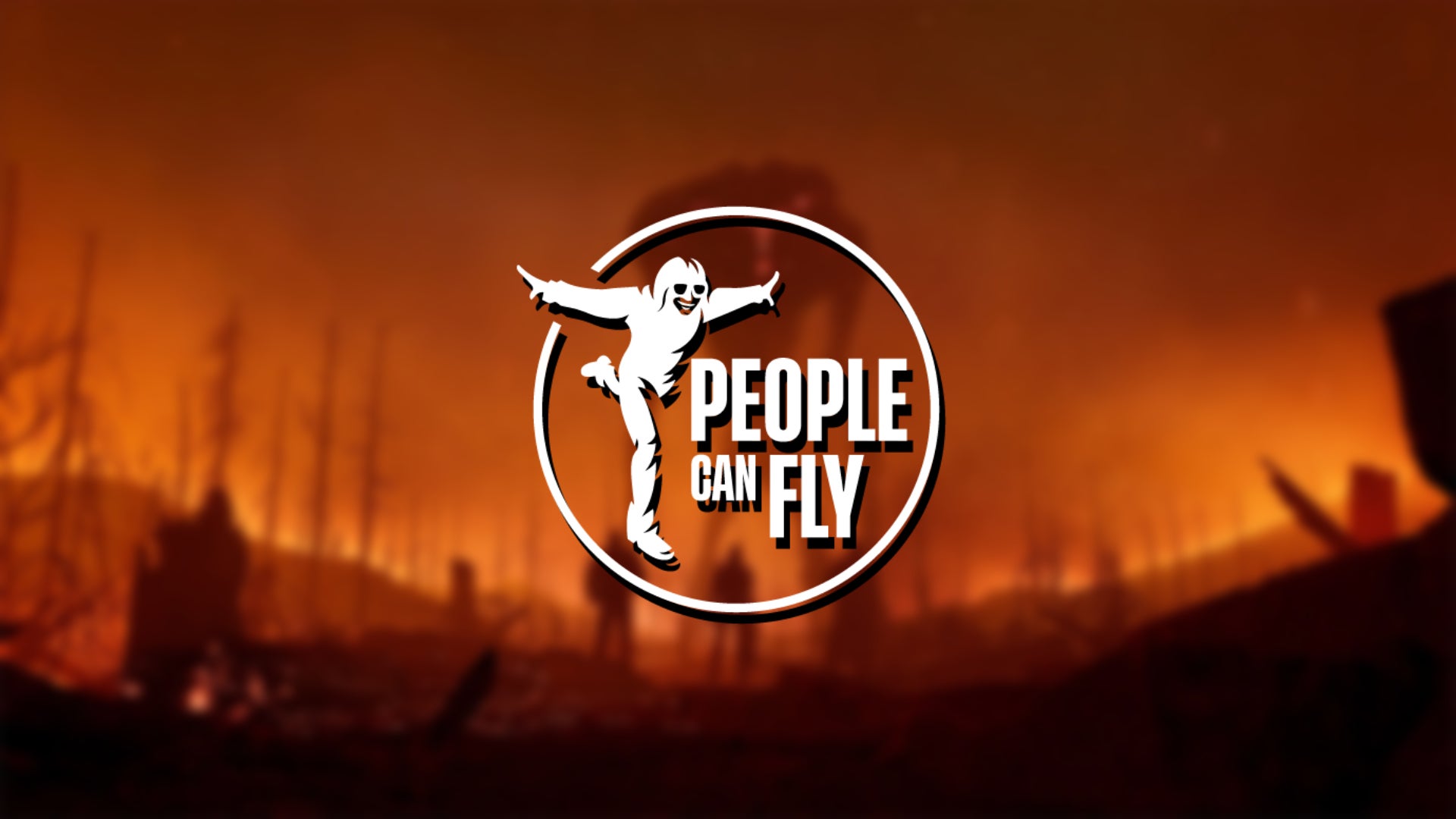 Things aren't looking good for Square Enix. Following the bombshell news earlier this week that the Japanese publisher is offloading a suite of 50+ IP to the Embracer Group, it was revealed that it would be keeping three of its non-Japanese IP for the foreseeable; Just Cause, Life Is Strange, and Outriders.
Whilst we don't have intimiate breakdowns of how the first two IP in that list have performed for the publisher, it's safe to say – as legacy brands – they're quite popular; Life is Strange has carved out a niche for itself since the first game launched back in 2015, and Just Cause has always found a place in gaming communities since its first game in 2006.
Outriders, though, is a different story. We heard last year that developer People Can Fly didn't receive royalties from Outriders, and that there were some issues with the profitability of the game.