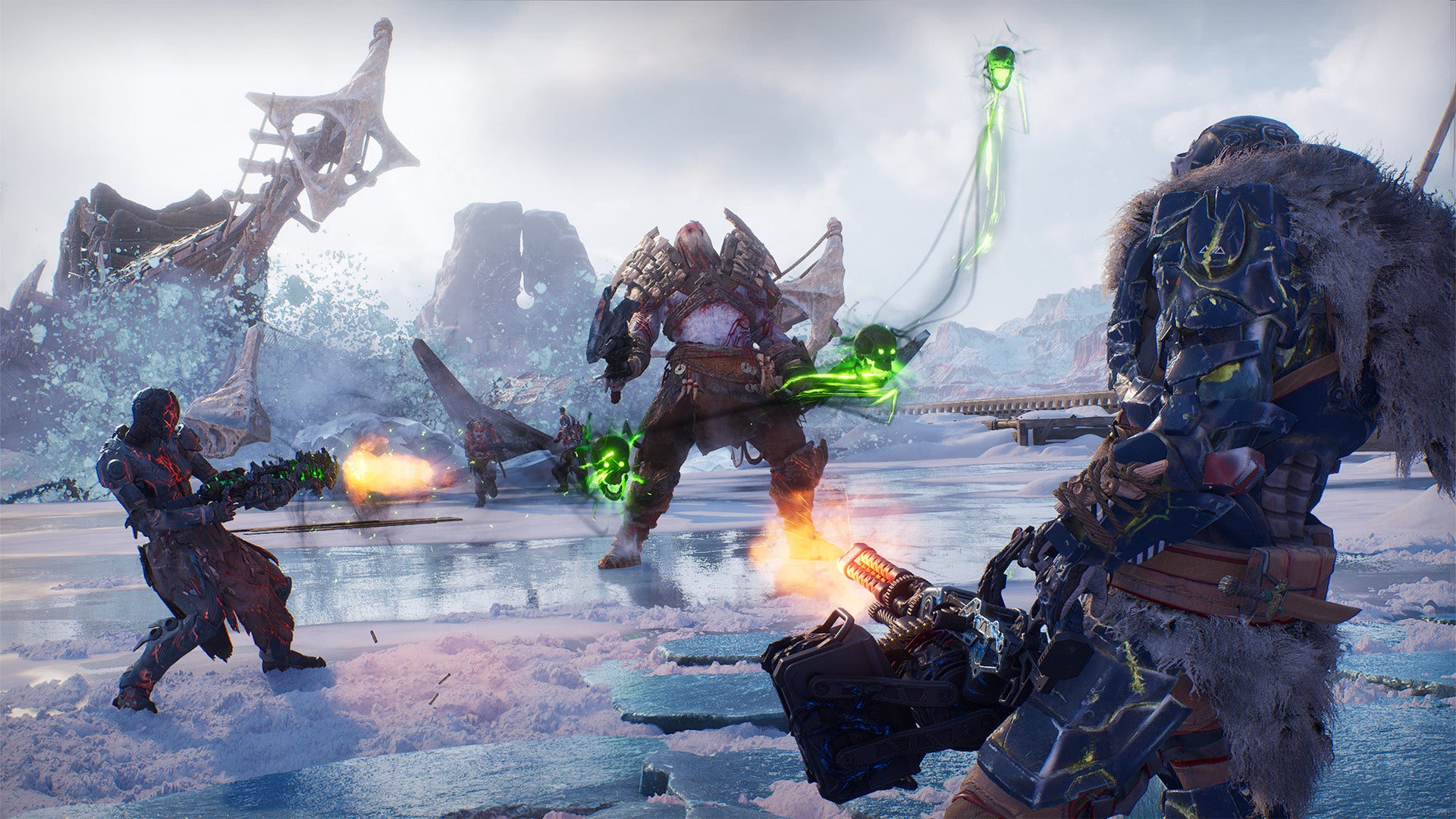 As part of a special presentation earlier today, People Can Fly, and Square Enix unenvied Worldslayer, the new expansion coming to Outriders on June 30.
Worldslayer was teased towards the end of last year when People Can Fly released the free New Horizon update. Unlike that one, however, Worldslayer is a paid expansion, releasing on all platforms where Outriders is currently available.
Worldslayer's main addition is the new campaign chapter, which will take us to entirely new locations, debut new enemies and variants, and explore what's happened to the world of Enoch following the events of the main game. While the new campaign is intended for players at level 30, owners of Worldslayer will receive a free level boost should they want to skip straight to the new content.