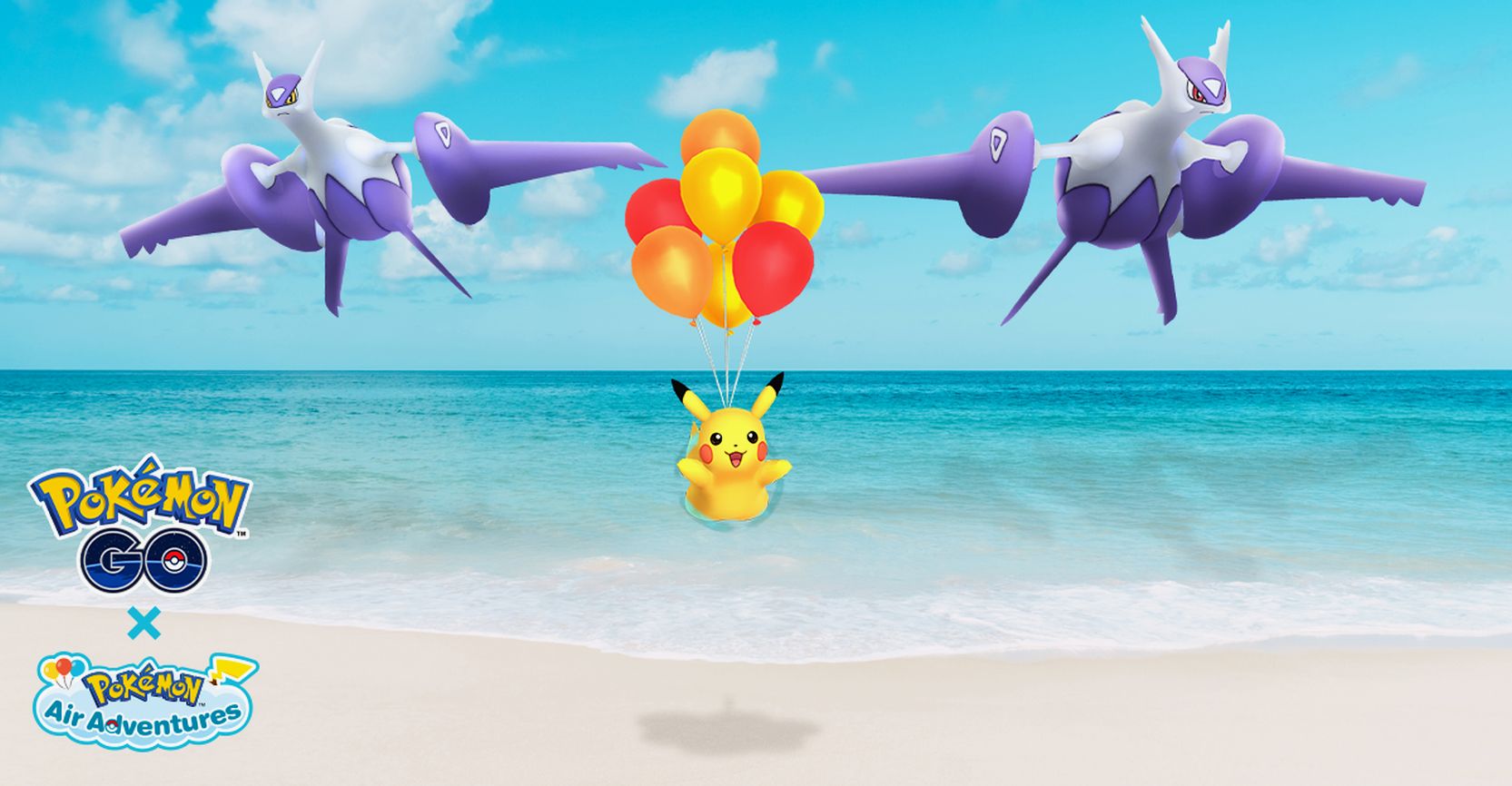 Pokemon Go players can participate in the Air Adventures event next week which will see the debut of Mega versions of Legendary Pokemon Latias and Latios.
The event will kick off on Tuesday, May 3 at 10am local time and last until Sunday, May 8 at 8pm local time.
During the event, Latias will know the Charged Attack Mist Ball and Latios caught during this period will know the Charged Attack Luster Purge.