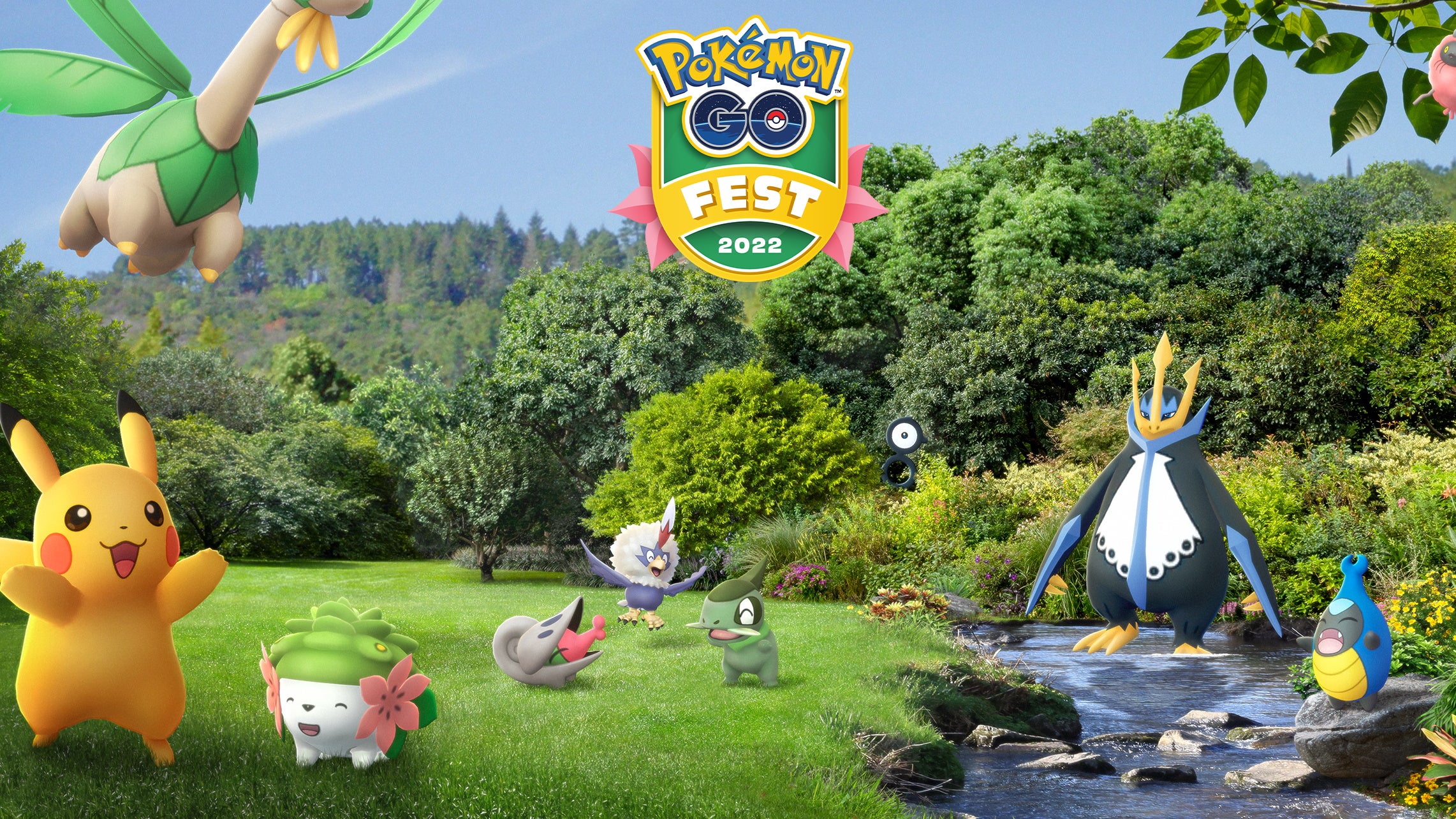 Pokémon Go Fest 2022 makes a return to in-person events, but you can still take part anywhere in the world by purchasing a virtual ticket.
If you purchase a ticket, you'll be able to add a new mythical Pokémon to your Pokédex, increase your shiny catch rate, take part in bonus Special Research, and lots of other benefits. There's even a new special Go Fest 2022 finale day this year.
This page covers everything you need to know about Pokémon Go Fest 2022, including the start time, ticket price and an overview of the event itself.