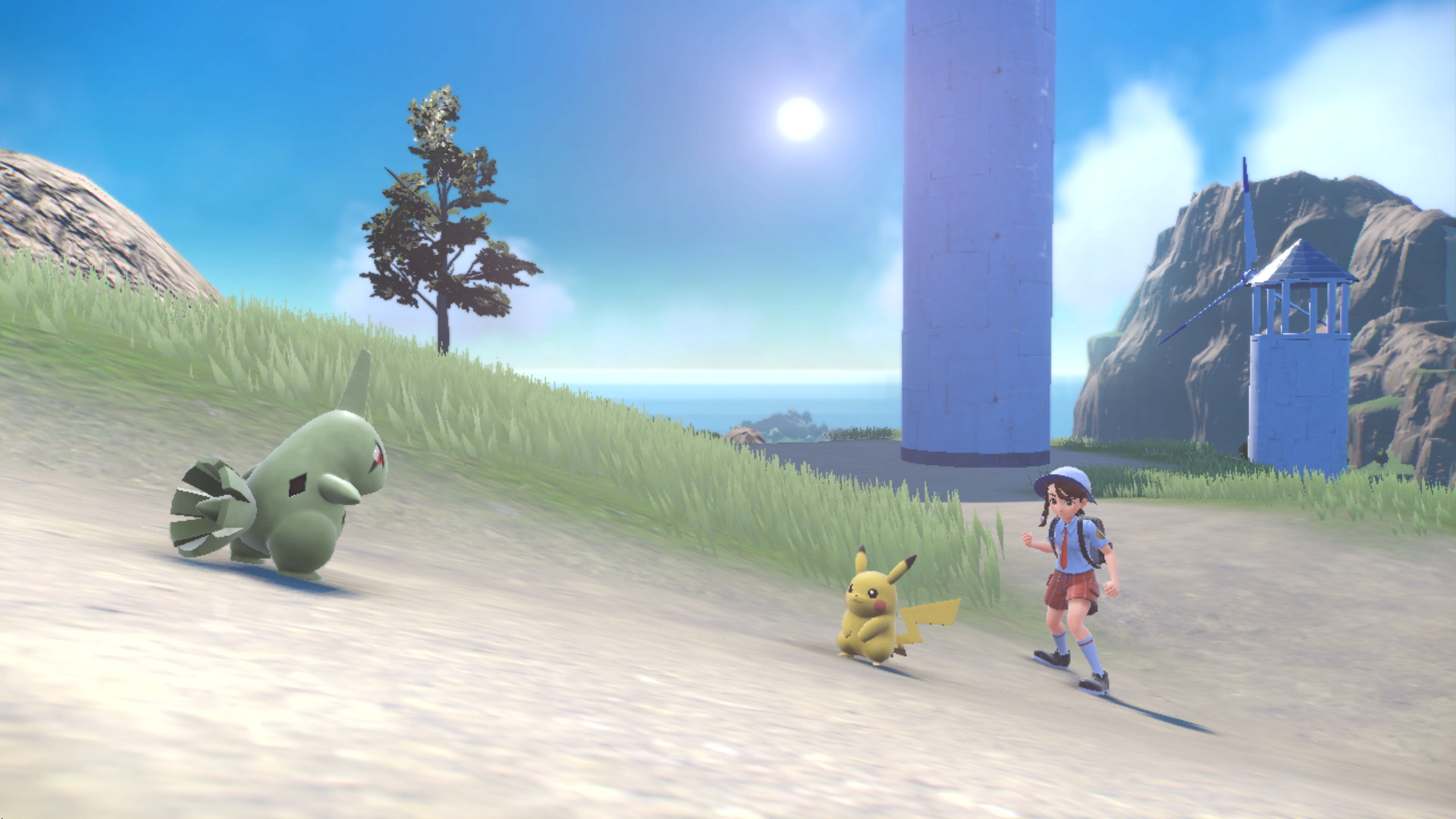 Nintendo have launched a brand-new web page where anyone can register their interest in the upcoming Pokemon games, Pokemon Scarlet and Pokemon Violet.
Destructoid were the first to spot the new page, and although it doesn't give us any further information about the games just yet, we can anticipate that something might be coming soon.
The new page can be found on the Nintendo UK Store website, but fans from any region can register their interest in Pokemon Scarlet and Violet using the link above.