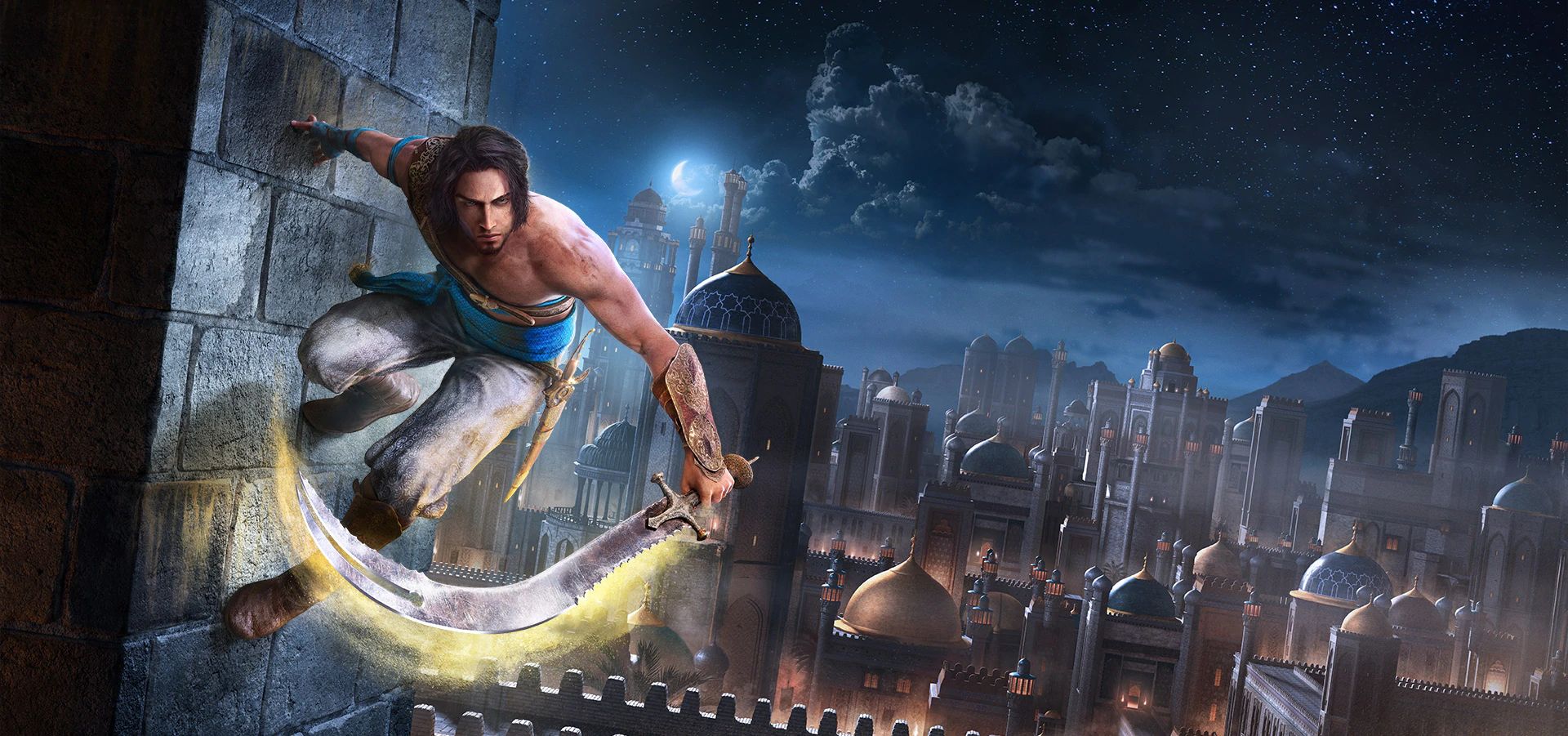 Ubisoft has announced development of Prince of Persia: The Sands of Time Remake has been handed over to Ubisoft Montreal.
The studio is responsible for the original Sands of Time trilogy.
"This decision is an important step and the team, building upon achieved by Ubisoft Pune and Ubisoft Mumbai, will now take the time they need to regroup on the scope of the game to deliver you the best experience for this remake of an all-time classic, when it's ready," said Ubisoft in a statement.