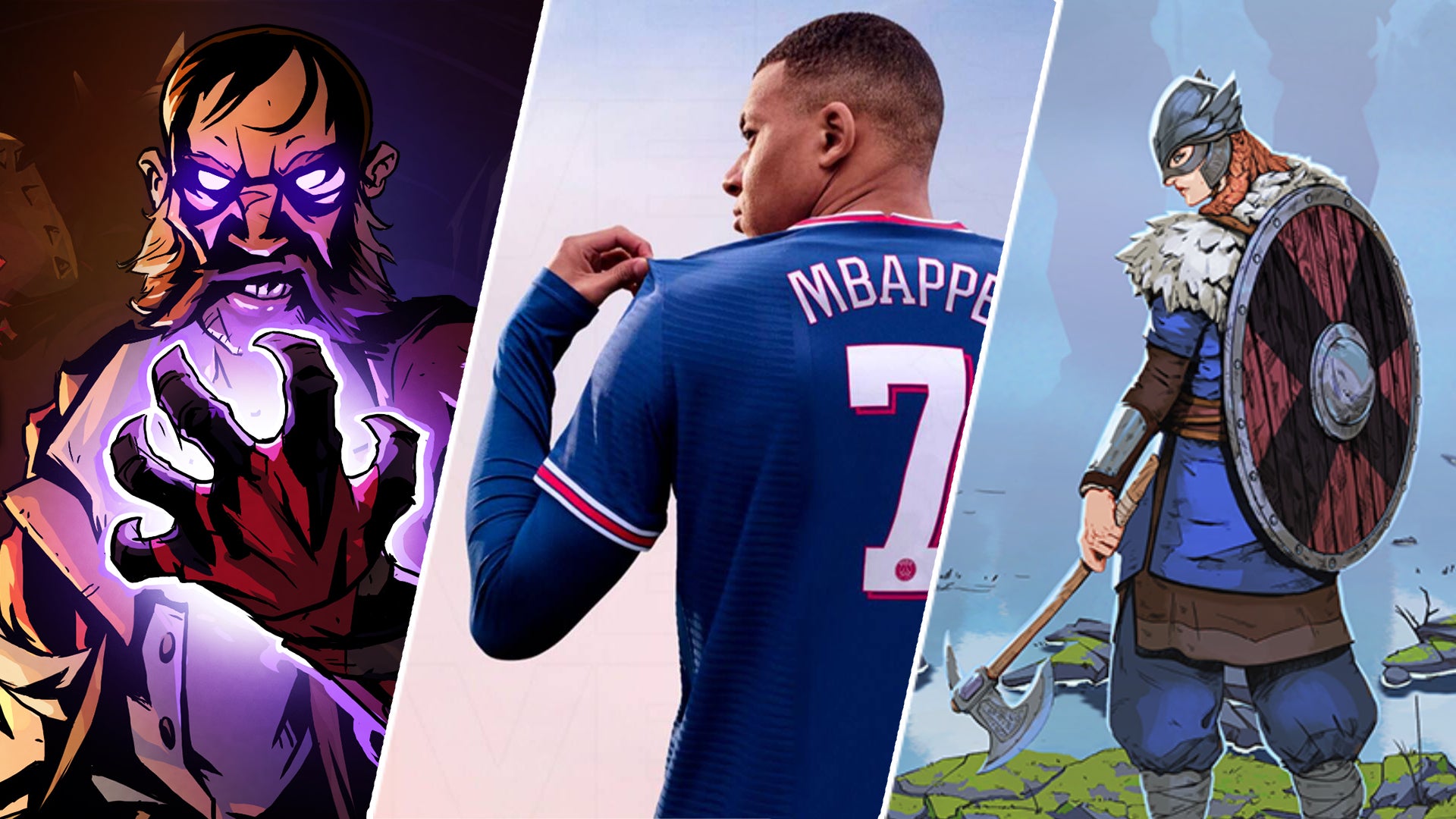 Sony has officially announced its May 2022 PlayStation Plus line-up – and it's a good one. As ever, the actual line-up leaked a little while ago, but now that we've had official confirmation from Sony about what to expect, we've been mulling it over and we've come to a conclusion – this really is a pretty good month for the subscription service.
To recap, the games you'll be able to download from May 3 are: FIFA 22 (PS4, PS5), Tribes of Midgard (PS4, PS5), and Curse of the Dead Gods (PS4). You have until May 2 to download April's PS Plus games – check those out at the link.
Perhaps that's because Sony is trying to sew as much positive sentiment as possible ahead of the relaunch of PlayStation Plus and it's more expensive (and somewhat controversial) Premium option. What better way to prove to players and payers alike that the service is still worth your hard-earned money than letting the traditional tier of the service go out with a proverbial bang?