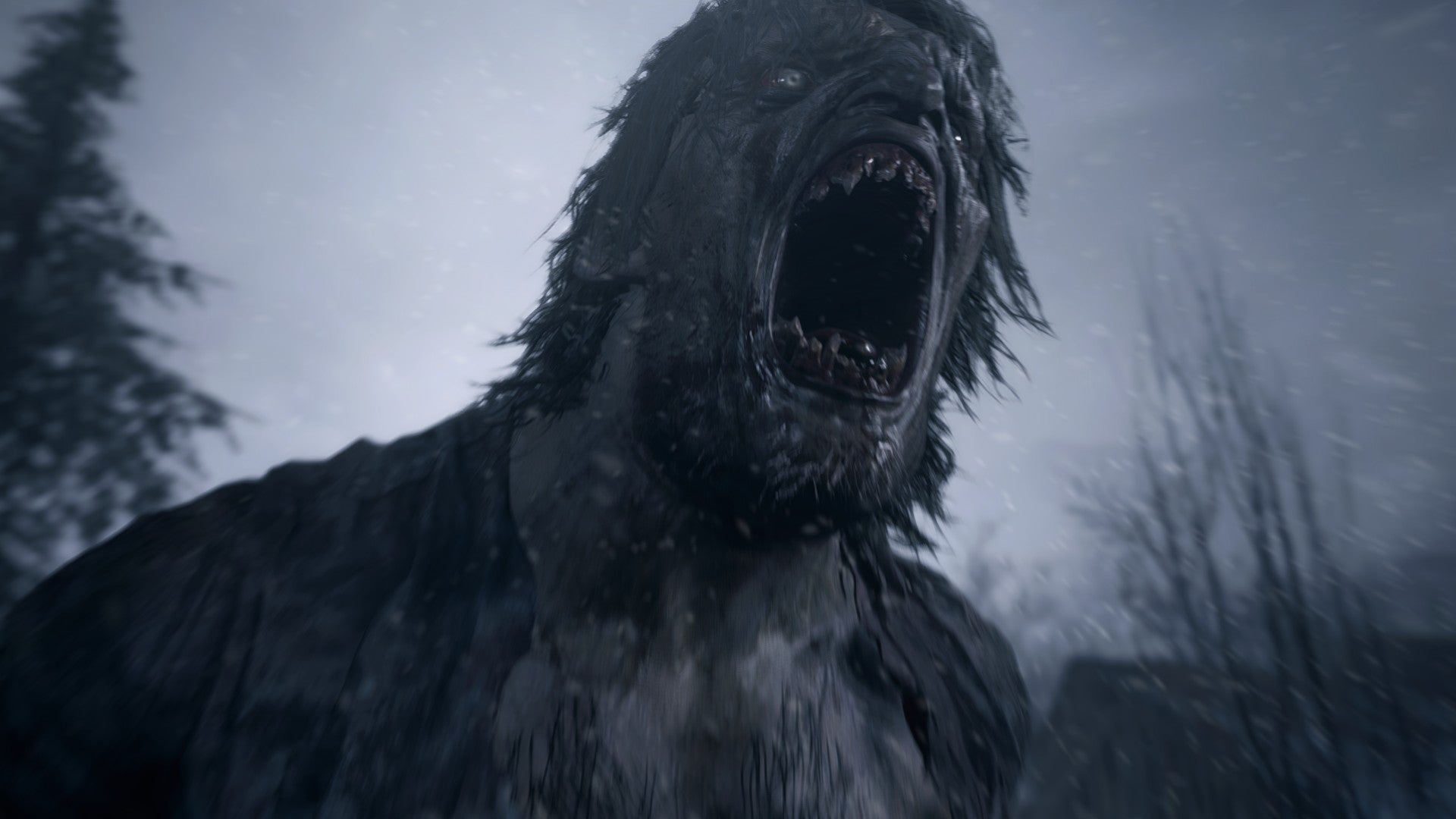 Capcom shared new sales figures for Resident Evil Village in its latest financials release.
According to the presentation (slide 20), the game has sold 6.1 million units since its May 2021 release.
Resident Evil Village shipped over 3 million units in its first four days of release, becoming the third-fastest-selling title in the series, tied with 2019's Resident Evil 2. By July, the game had moved 4.5 million units, and hit 5 million units the following October.