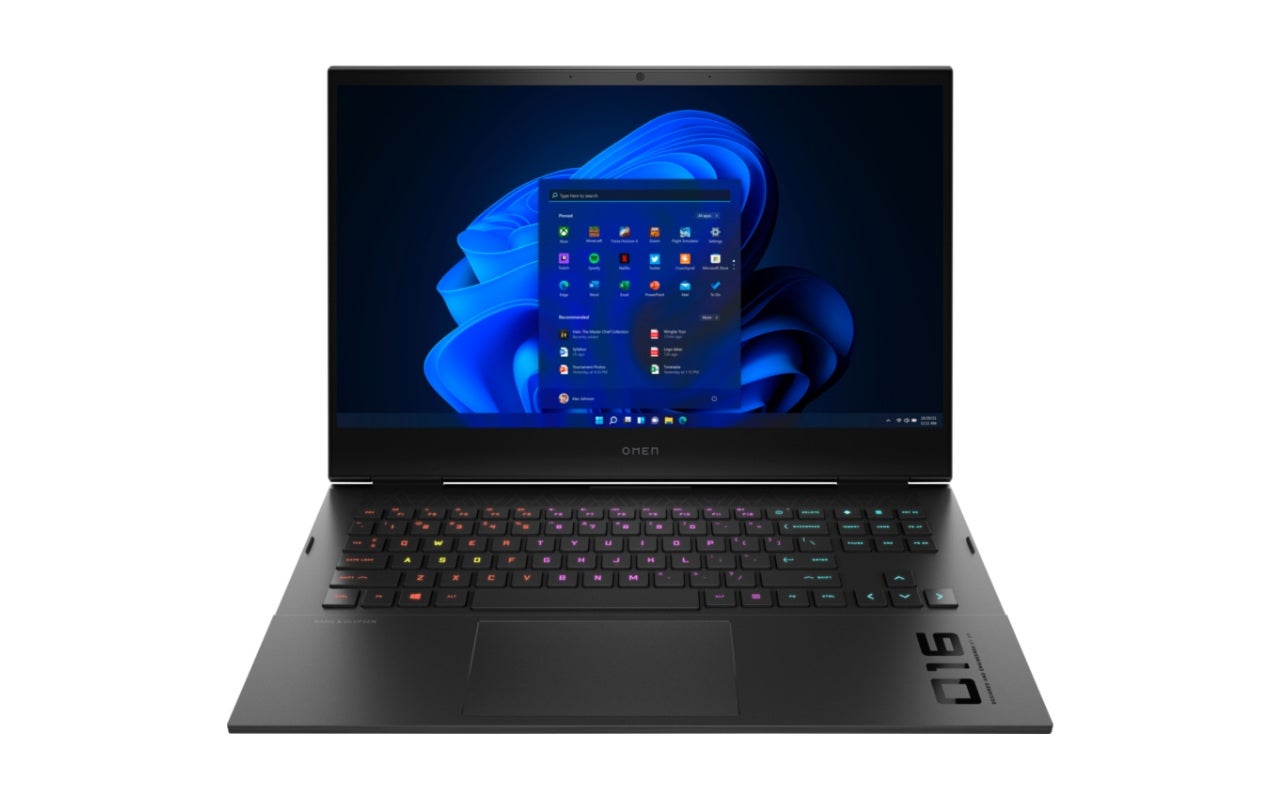 HP's Omen line is one of the more premium in gaming hardware, as the company combines flashy style with great, powerful components. The HP Omen 16 is another example of this, and this particular gaming laptop is available for $1199.99 from Best Buy, a reduction of a significant $300.
The processor powering everything is an Intel Core i7 11th gen chip, which has eight cores and sixteen threads. This is plenty to run modern games and to handle CPU-intensive tasks. There's also an Nvidia GeForce RTX 3060. This combination is ideal to run many of the latest games at great detail, ensuring your laptop will be sufficient for many years down the line.
And if you're into competitive gaming, that's possible too, especially with the 1080p 144Hz display. This high refresh rate means you'll see more of the action in titles like Fortnite and Leage of Legends, especially as the components will have no issue keeping up. And the unusual 16″ size makes it ideal for those who think the standard 15″ displays are a little on the small side.