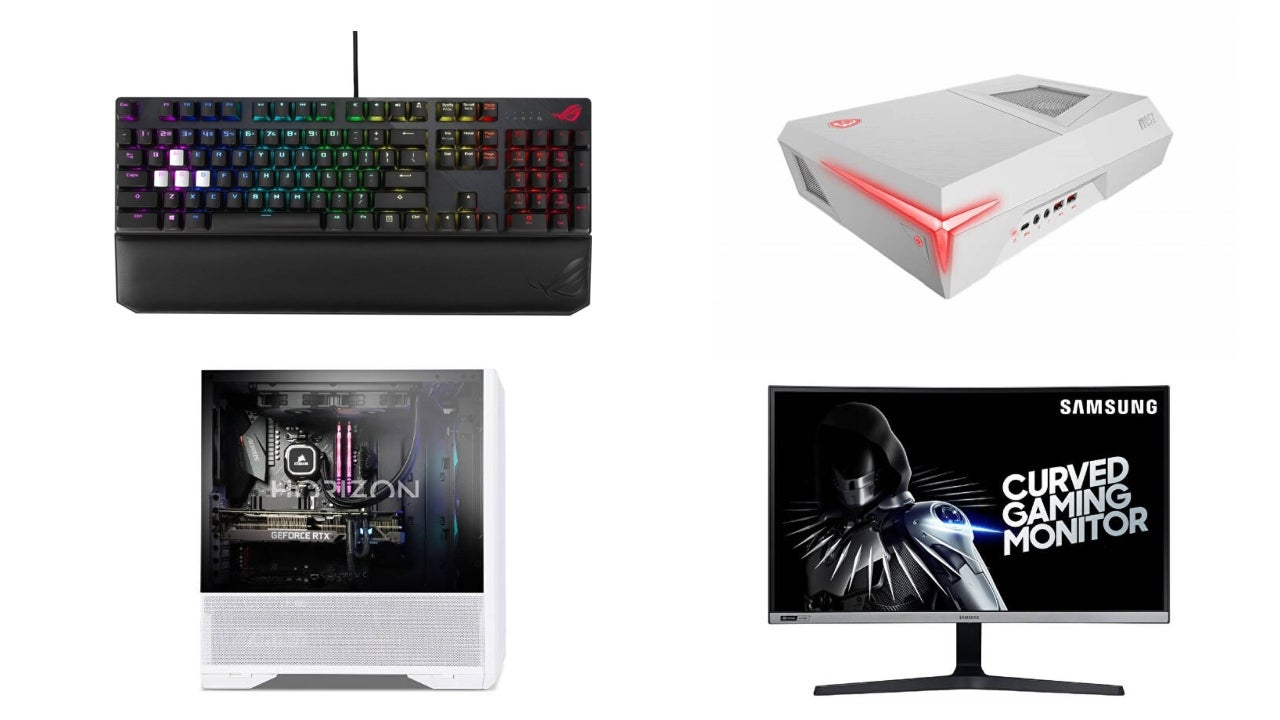 This week we've been covering the sales event over at CCL Computers, where each day you could save 5 per cent on products from ASUS, Samsung, MSI, and Horizon.
If you missed out on any of these daily sales, don't worry! This weekend, (Saturday 23rd April and Sunday 24th April 2022) CCL is bringing back the discounts for all of the brands featured this week so you have one more opportunity to save 5 per cent on anything you need from Laptops and PCs to graphics cards and keyboards. You simply need to enter the code 'APRSAVE' at the checkout.
We've gone through the full range of products from these four manufacturers and picked out some of our favourites that CCL has to offer, to help you find something to get in the sale this weekend.