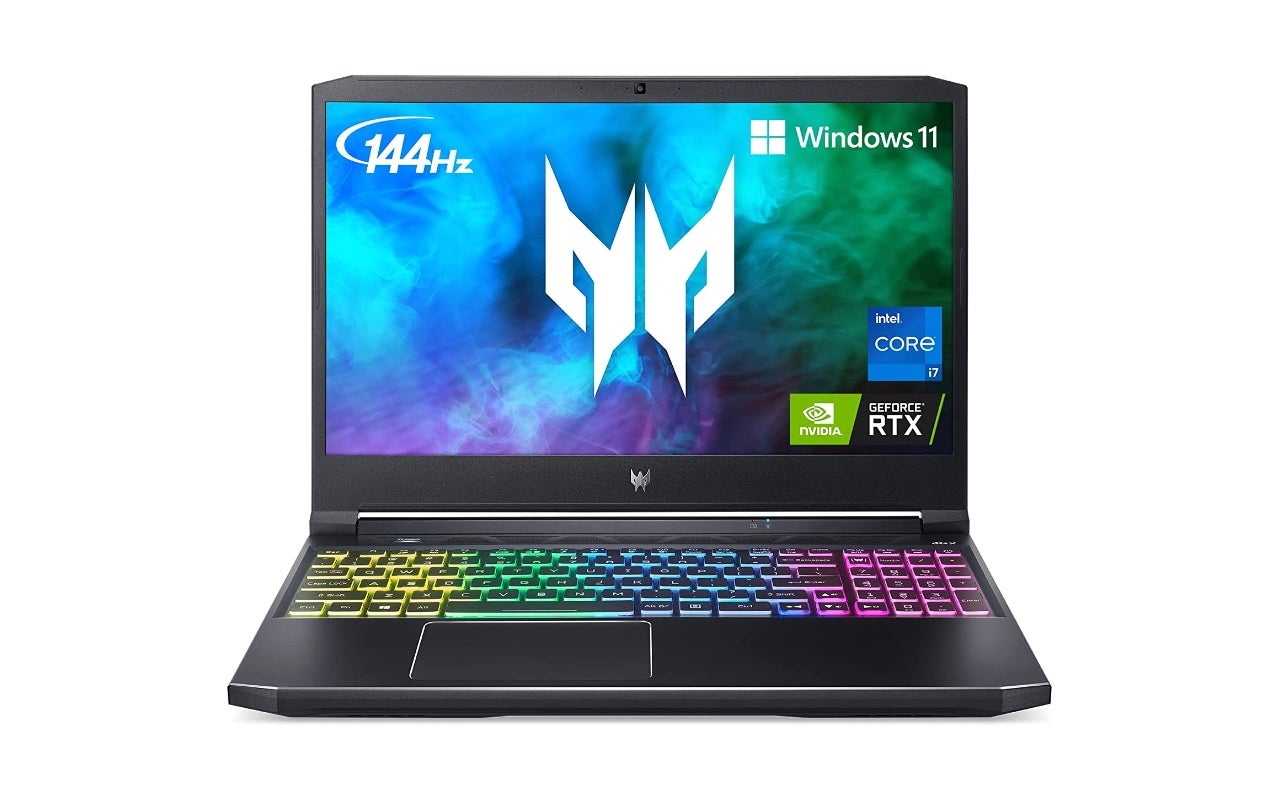 Acer's Predator line brings the best features possible to the company's gaming laptops, and the Helios 300 is a perfect example of this. It's a packed 15.6 inch gaming laptop with an RTX 3060, and it's currently $1069.99 at Amazon US right now. That's over $200 off the standard list price.
The laptop is loaded with features for both style and substance. Firstly, it has an Intel Core i7 11th gen chip. This has eight cores and sixteen threads, so you'll be sure it can handle demanding tasks besides gaming, such as media editing and juggling multiple apps at once.
The star of the show is the Nvidia GeForce RTX 3060. This will give you awesome details on the latest games at 1080p, so you can be sure titles like Red Dead Redemption 2 and Elden Ring will look fantastic. Combined with such a fast processor, you'll also be able to play esports titles and other games in performance mode.