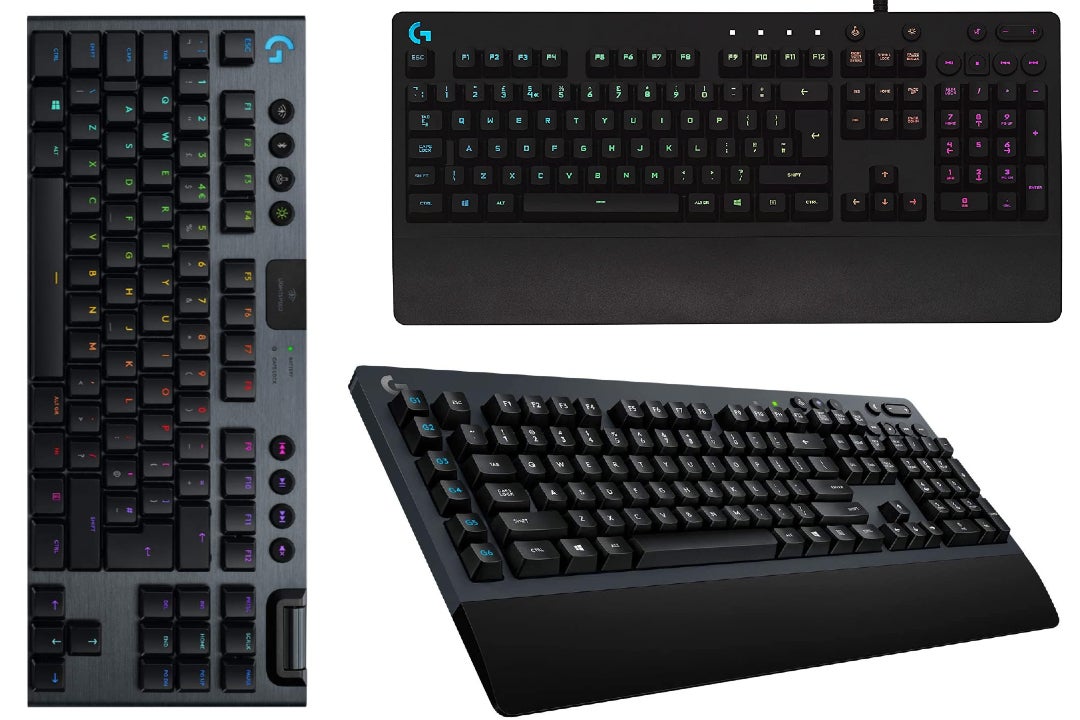 Having a good keyboard can make a big difference in your day-to-day life, especially with so many people working from home now.
A keyboard with fast switches can improve your gaming experience, and the smoother the switches the easier typing can be when you're working. Finding the right size is important too, as some might need a full set of number keys while others can go without and will appreciate the extra space a tenkeyless keyboard offers.
Logitech have a big range of gaming keyboards with different sizes and switches, wired and wireless, all with lots of extra functions that make working and gaming a breeze. Currently there are discounts of up to nearly 50 per cent on Logitech keyboards at Amazon, and we've picked out some of the best ones down below.