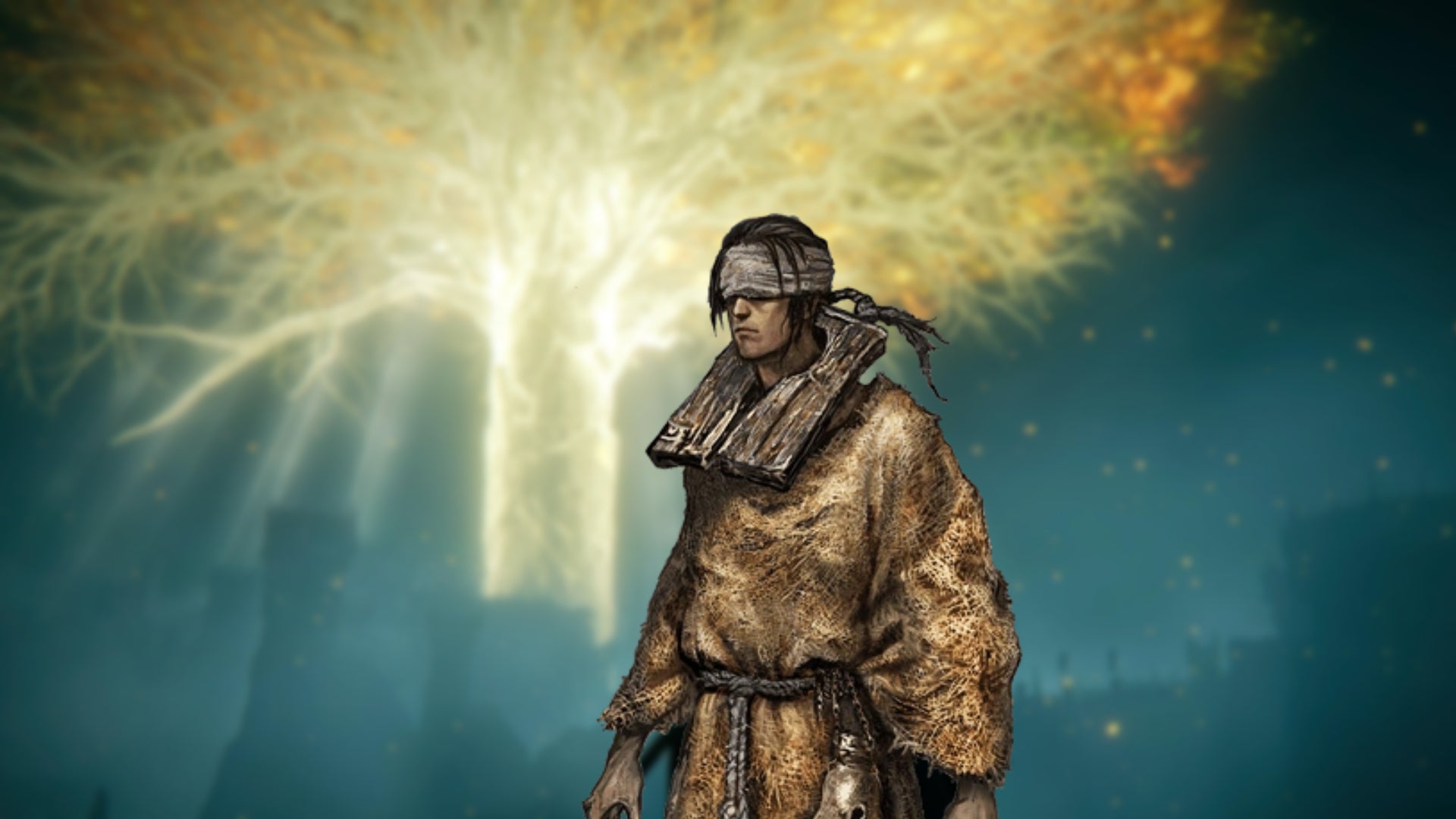 FromSoftware has rolled out a new hotfix to all Elden Ring players this morning. This small update, version 1.04.1, is a follow-up to last week's massive balance patch.
Unlike that patch, however – which touched many of the most popular Sorceries, Incantations and Weapon Skills – today's release is meant to fix various smaller issues.
It also addresses a problem introduced with last week's update, which accidentally nerfed the duration of the Cerulean Hidden Tear. As for what's actually new in today's hotfix, FromSoftware released a short list of what you can look forward to.