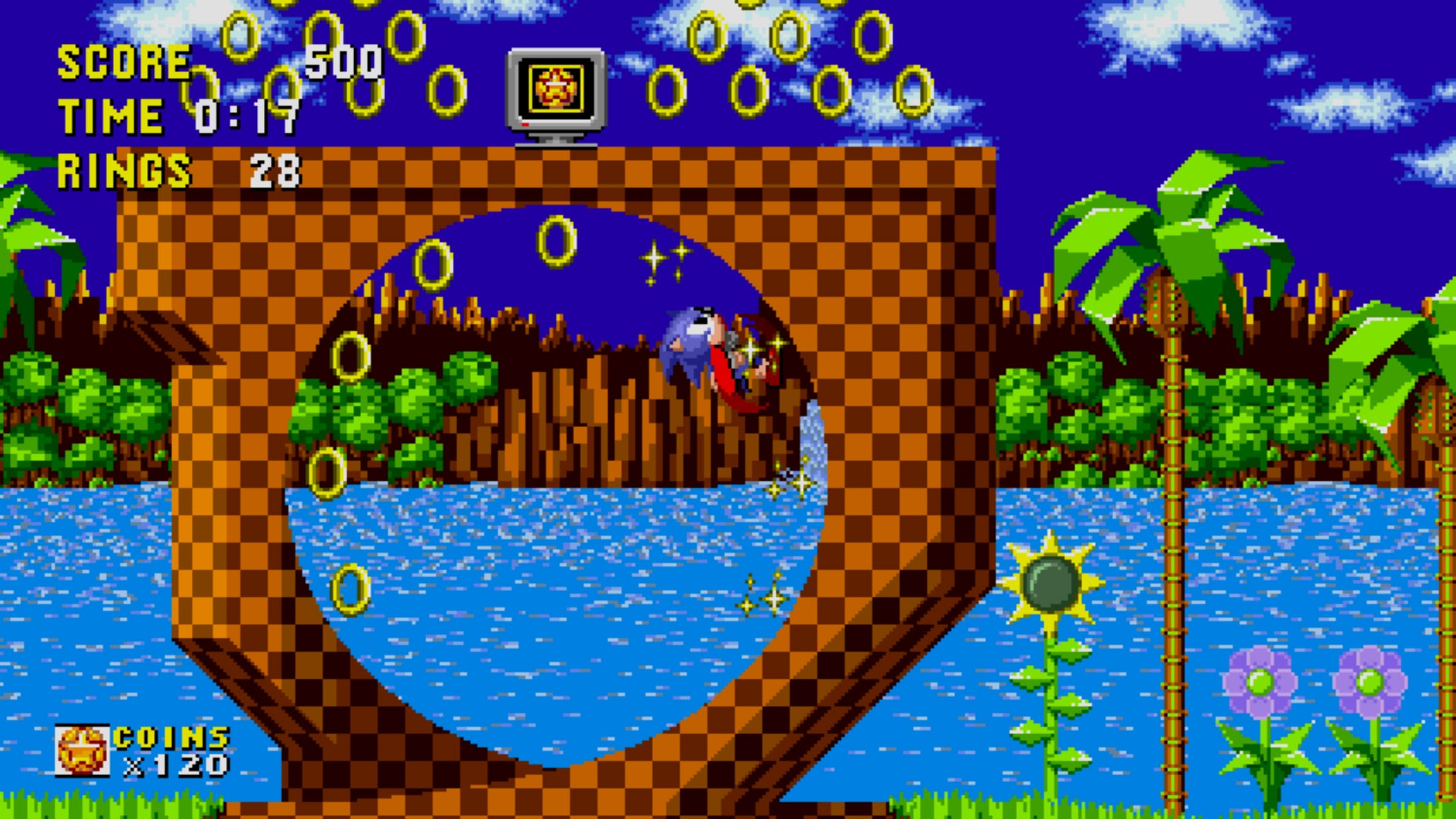 Sonic the Hedgehog is in the middle of something of a renaissance. Sonic Mania was enough to restore anybody's faith in video games starring super-fast mammals, and now of course we've got not one but two different Hollywood movie adaptations that are among the best video game moves ever made. So, it's an ideal time for Sega to capitalize with some Sonic video game action.
The actual new game, Sonic Frontiers, is still a while off – so up steps Sonic Origins, a collection of the truly good Sonic games – which is to say, the 2D ones, the first four entries in the series. That's Sonic the Hedgehog, Sonic 2, Sonic 3, and Sonic & Knuckles from the Mega Drive/Genesis, plus Sonic CD from the Sega CD. Yes, that's five and I said four games – but the latter two Mega Drive games are really two halves of the same game, and in this collection are presented as one title, Sonic 3 & Knuckles.
All of these games have been re-released before on a shed load of platforms, but what makes this release particularly exciting is that these are ports. Which is to say, not just the original Mega Drive game files running inside an emulator. That sets it apart from most other versions of these games with a few exceptions – Sonic 1 & 2 got native ports once before, but only on mobile. Sonic CD is the only one to have received this treatment more widely before now.