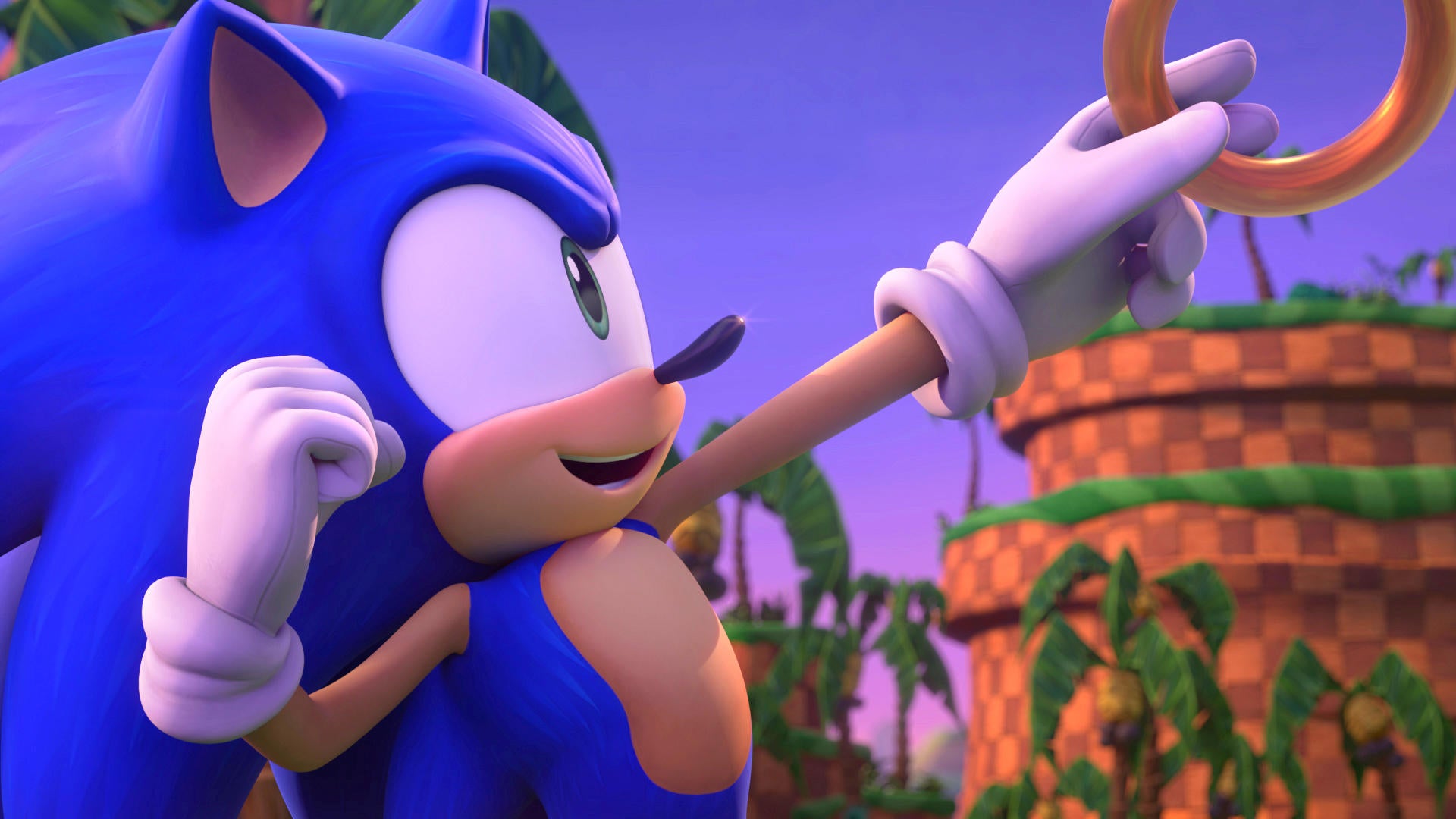 Sonic remains Sega's biggest franchise, as the publisher releases its latest financial results.
The company has seen a significant increase in its sales over the past year (totalling 320.0bn yen), with Entertainment Contents (divided into full games and free-to-play games, as well as arcade machines, toys, and animation) contributing the most (235.9bn yen).
With 5.8m units, the Sonic franchise remains Sega's biggest seller by a considerable margin, but Yakuza and Total War are strong.