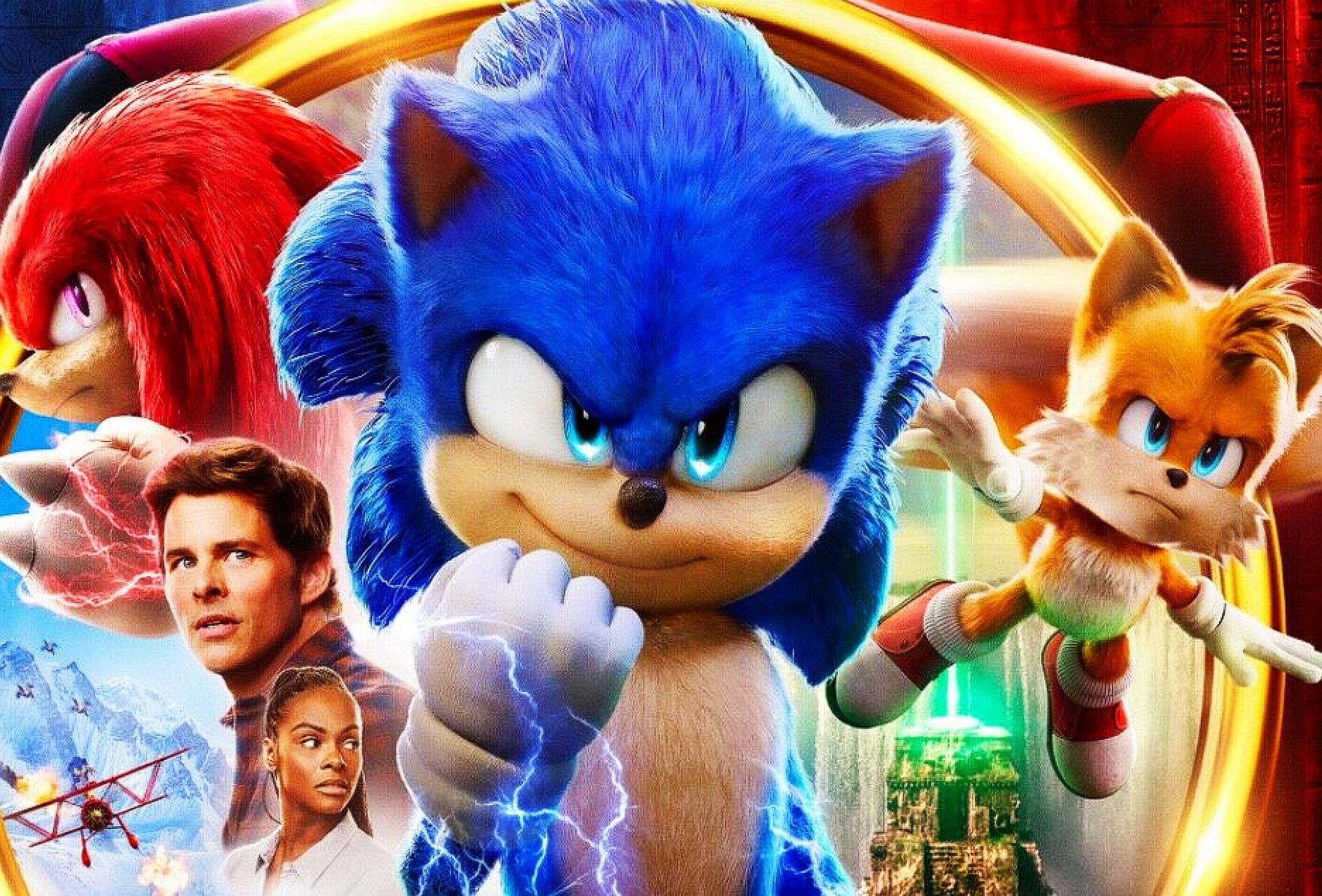 SEGA has announced Sonic the Hedgehog 2 has surpassed $331.64 million at the box office worldwide, surpassing the $319.71 million record set by the previous film.
This makes it the top-grossing video game-based film ever in the US, where it has so far topped $162.74 million, surpassing the first film's $148.97 million.
It also recorded $168.9 million internationally, and has yet to release in Japan where it will arrive in theaters on August 19.