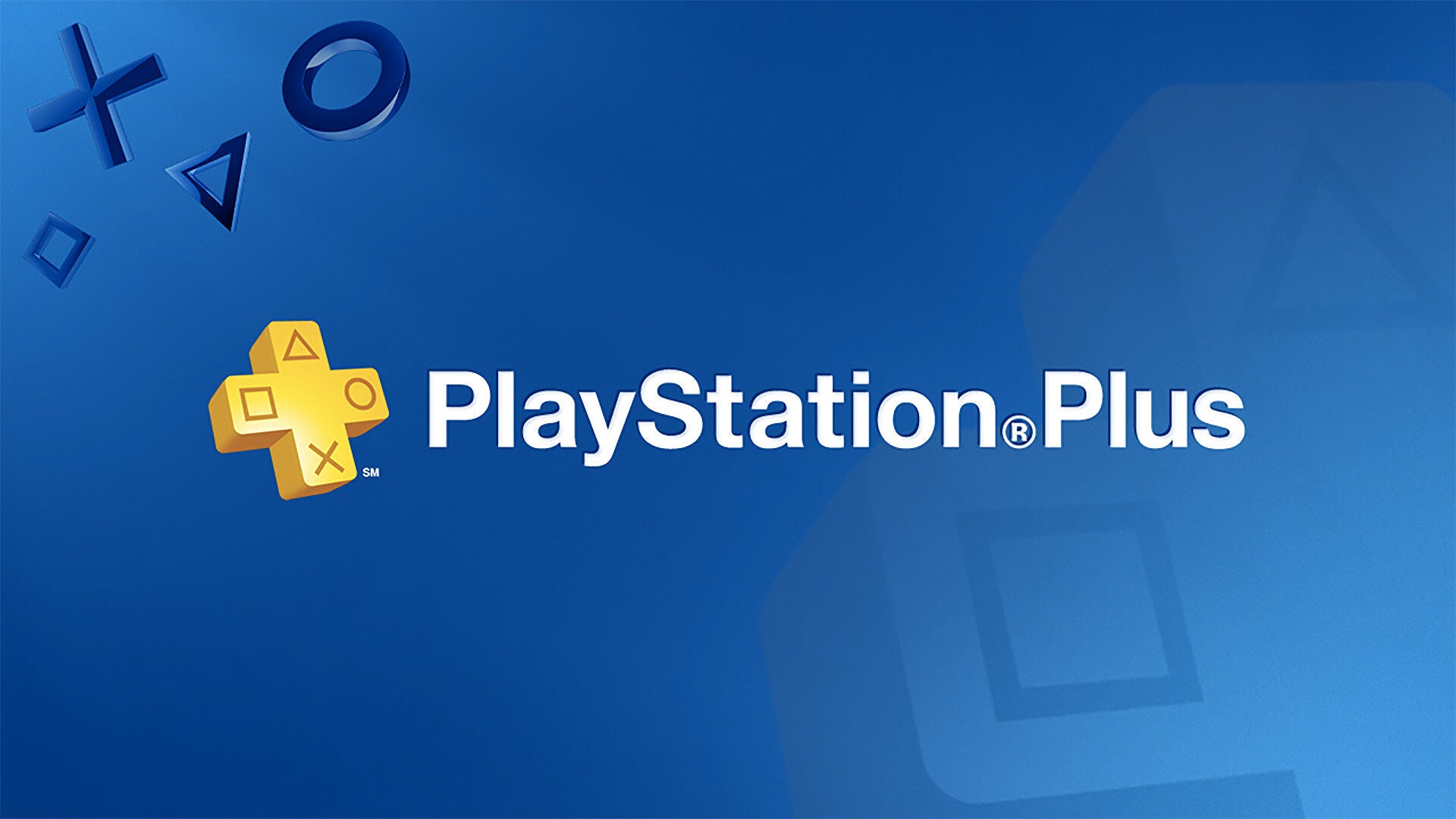 Sony has confirmed it has removed the ability for existing PlayStation Plus subscribers to extend their subscription – blocking the ability for anyone to stack future membership via pre-paid cards – until the revamped service arrives in late June.
This week, PlayStation Plus subscribers found they were unable to redeem pre-paid voucher cards and extend their subscription time – even if it was about to run out. Bewildered customers were told the situation was "temporary", but not given further explanation.
Now, Sony has updated its FAQ page for its upcoming PlayStation Plus changes and ackwnowledged the move – and said that, for now, you'll only be able to redeem pre-paid vouchers you have bought after your current Plus membership expires.