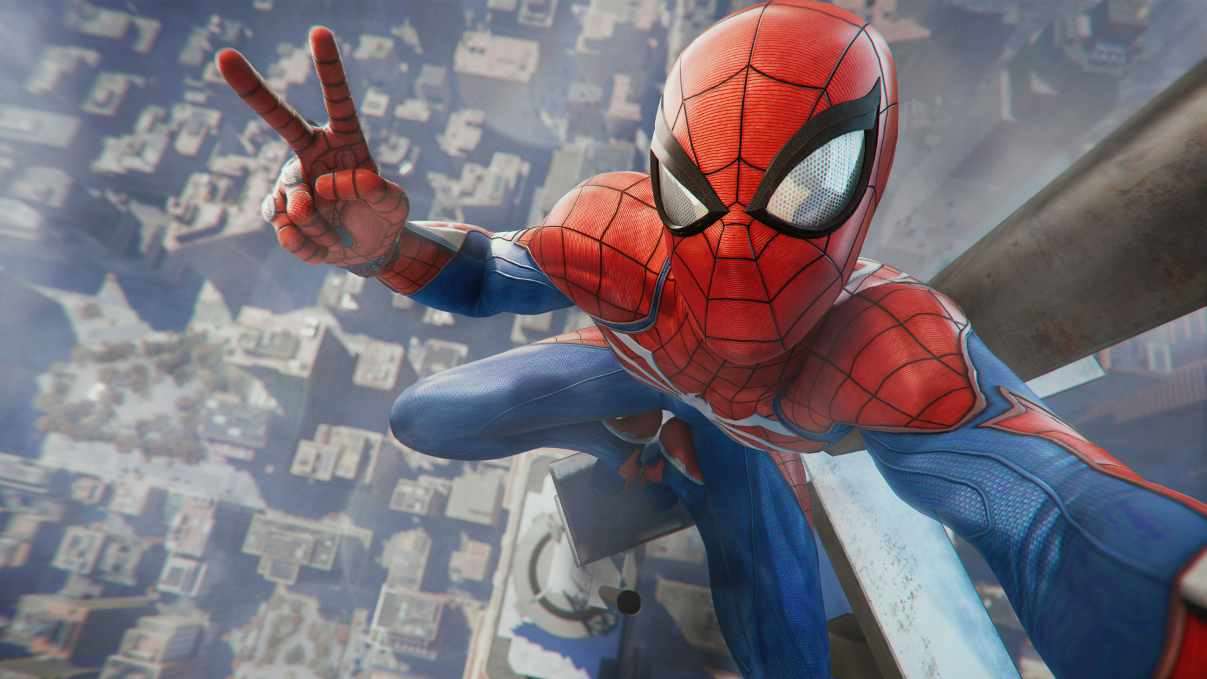 A new video showcases just how good a Spider-Man game for the next generation could look.
The video in question shows footage from a demo, and uses the Megacity environment from The Matrix Awakens (you can check out Aiofe and Ian giving the Matrix a whirl below).
But back to Spider-Man. A YouTube user with the nickname Menterial used Lewis Fiford's Spider-Man (thanks, DSOG) to add everyone's favourite neighbourhood superhero into the sprawling Matrix city.