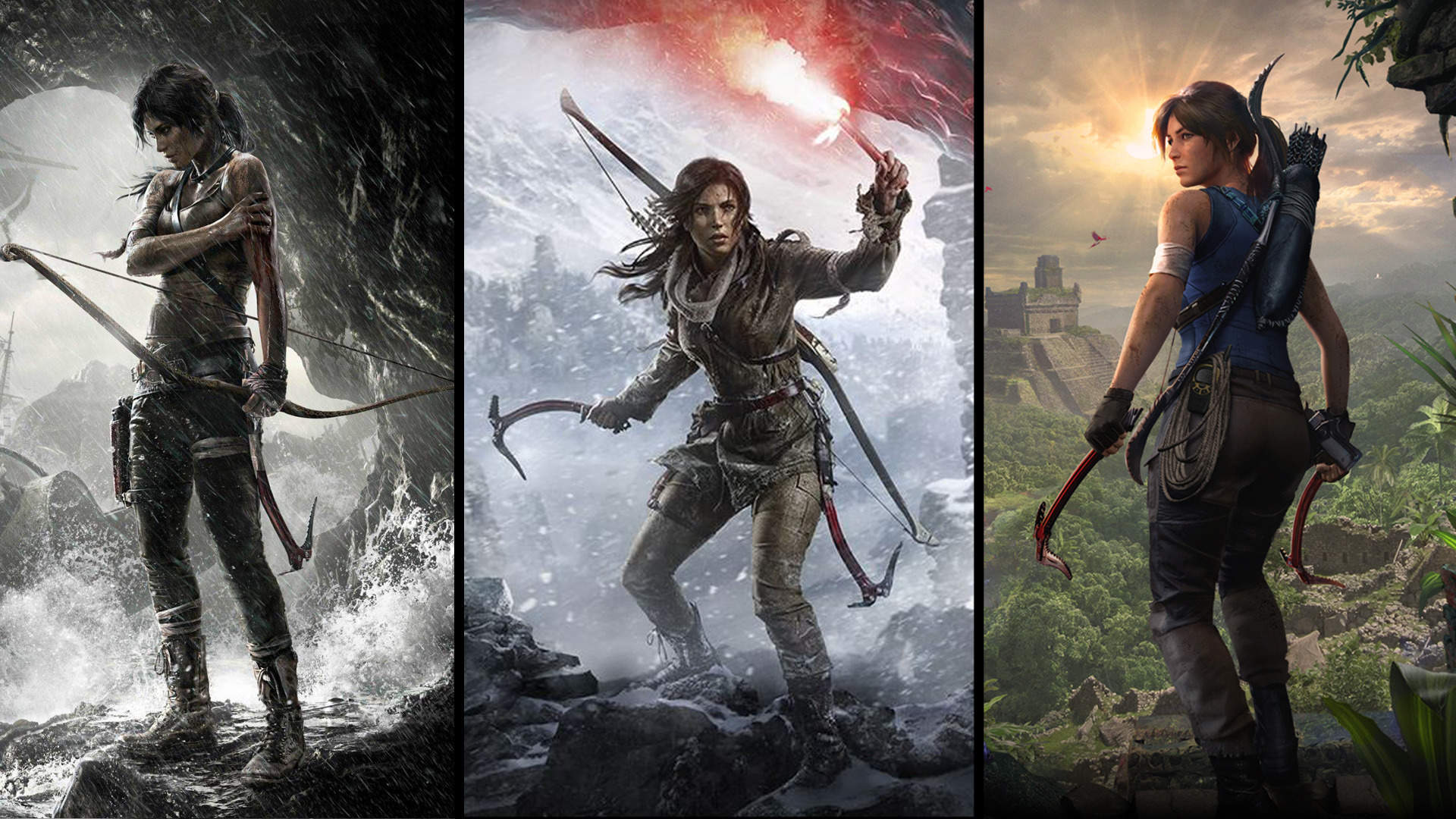 The Embracer Group has embraced a host of new studios. The holding company on purchasing spree has agreed to acquire three of Square Enix's Western studios, along with their franchises and back-catalogues. That's Tomb Raider's Crystal Dynamics, Guardians of the Galaxy (and Deus Ex) developer Eidos Montreal, and Square Enix Montreal (Hitman Go, Lara Croft Go).
The two publishers announced the $300 million cash transaction this morning, confirming that the deal includes over 50 IPs. The acquisition adds around 1,100 new employees to Embracer across the three studios' eight worldwide locations.
"The portfolio of IP consists of iconic franchises appreciated by critics and players alike. For example, two original IPs, Tomb Raider and Deus Ex, have sold AAA units of ~88M and ~12M, respectively," Embracer said in a press release.