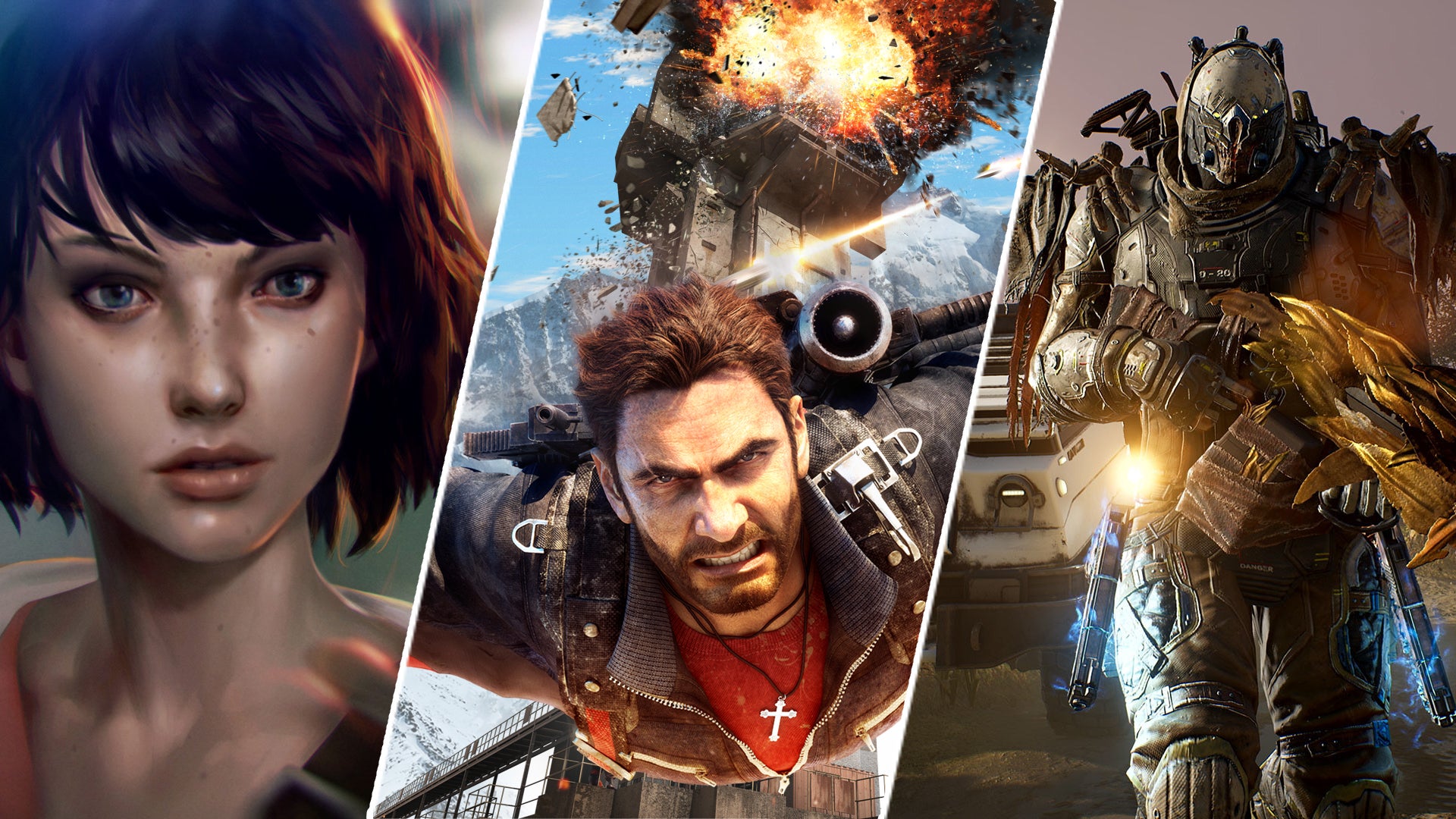 Yesterday, we heard the landmark news that Square Enix has agreed to the sale of Tomb Raider, Deus Ex, Lara Craft Go – along with the studios that make the games – to the Embracer Group.
The company – which has been on something of a purchasing spree lately – has agreed to acquire three of Square Enix's Western studios (Crystal Dynamics, Eidos Montreal, and Square Enix Montreal), alongside a suite of IP that once belonged to Square Enix.
But Square isn't so keen to offload all of its Western IP just yet. A press release from the Japanese publisher has confirmed the company will retain the rights to the Just Cause, Life is Strange, and Outriders. Furthermore, the indie-focused Square Enix Collective will remain under the parent company and will continue to operate.