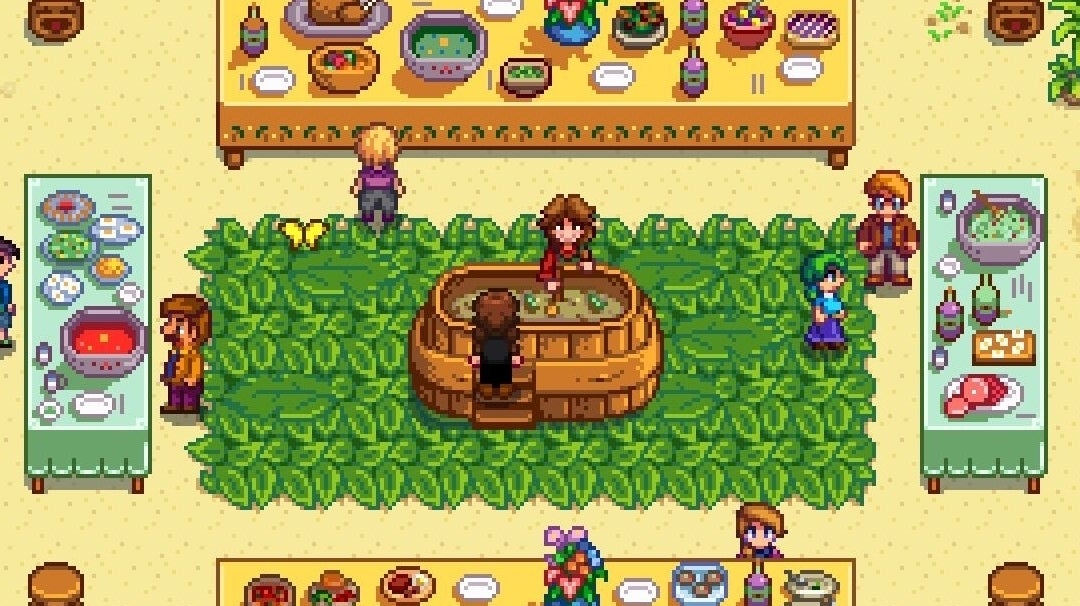 Stardew Valley has now sold over 20 million copies.
That means the wholesome farming simulator has doubled its 10 million sales since January 2020, and sold five million copies since September 2021 alone.
"The 20 million copies milestone is really amazing," Stardew Valley creator Eric "ConcernedApe" Barone said in an email to PC Gamer. "I can't believe the game has reached this level.