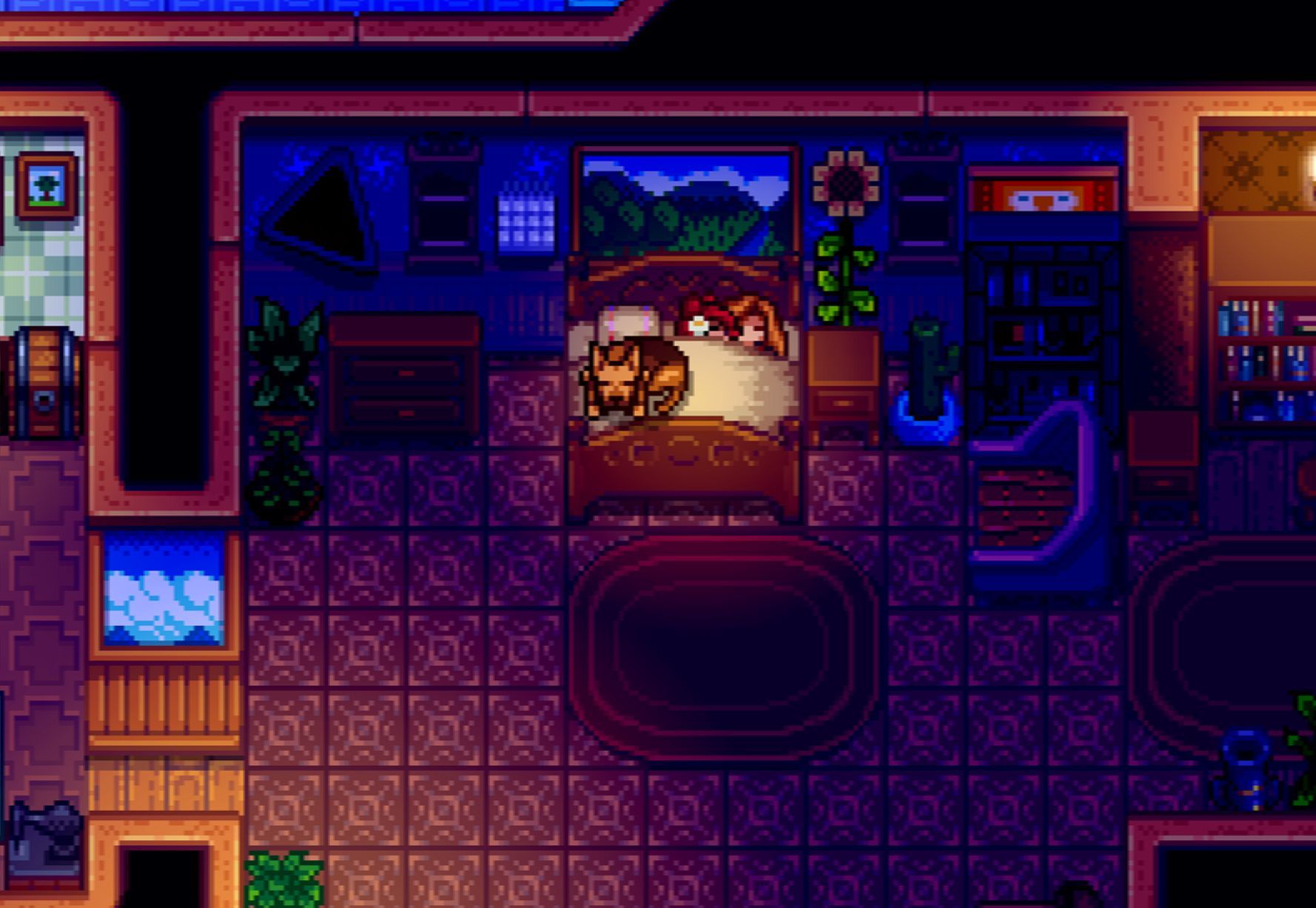 Stardew Valley has hit another sales milestone by moving 20 million copies worldwide on all platforms.
The newest figure is valid as of March 2022, and 13 million of those copies were sold on PC alone.
Just eight months ago, it was revealed the game had sold 15 million copies, which means an additional 5 million copies were sold since the figure was reported in September.