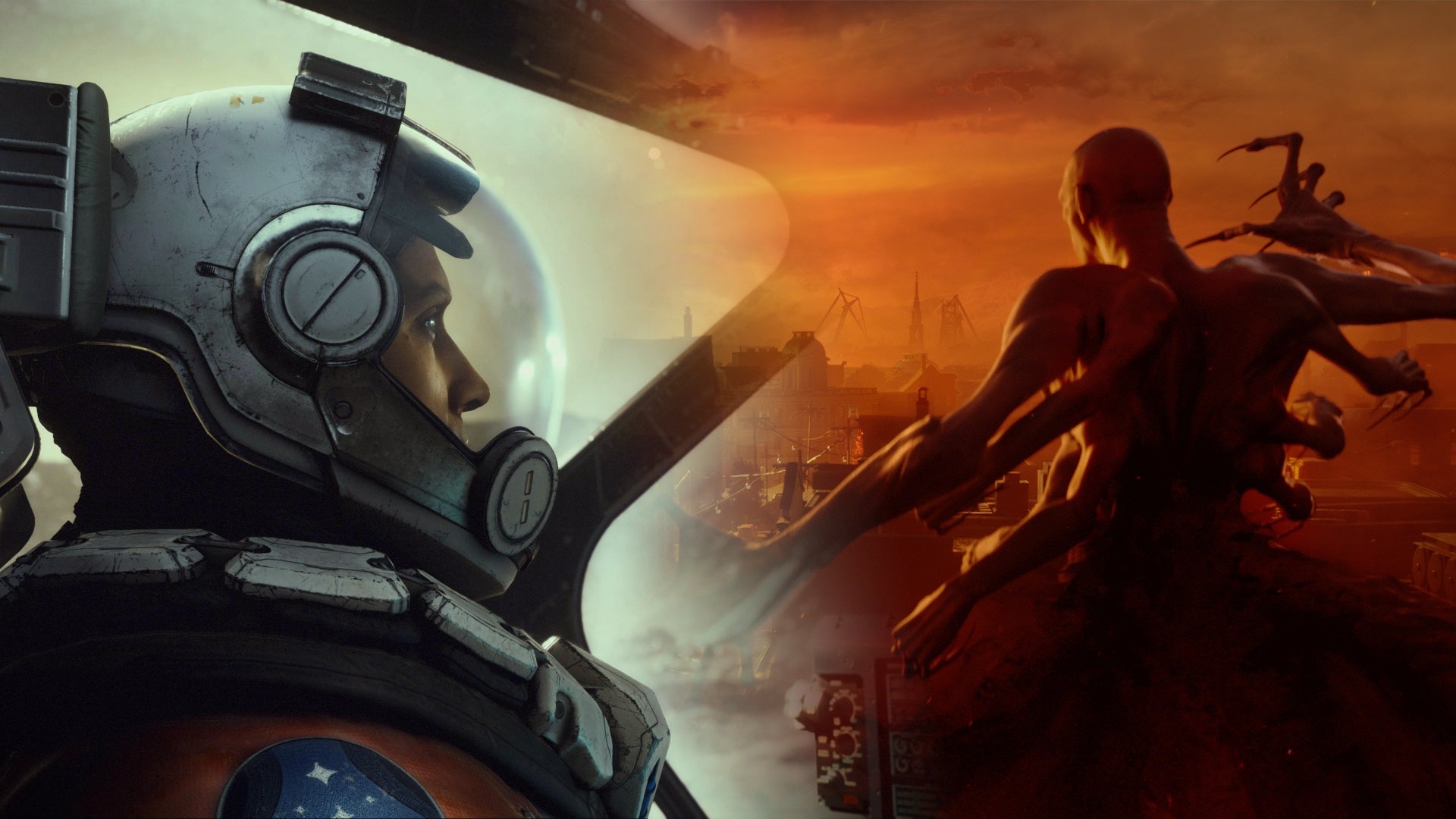 A quiet end to 2022 just got even quieter: Bethesda has announced that it will be delaying both Starfield and Redfall into 2023.
In a statement released via Twitter, the publisher noted that both Bethesda Game Studios (working on Starfield) and Arkane Austin (working on Redfall) require more time on their respective projects to make them the "best, most polished" titles they can be.
The upside? It sounds like we're about to have a blowout showcase that'll introduce us to both titles' gameplay. "We can't wait to share our first deep dive into the gameplay for both Redfall and Starfield soon" says Bethesda. Expect that at the Xbox and Bethesda Games Showcase, which will take place on June 12.